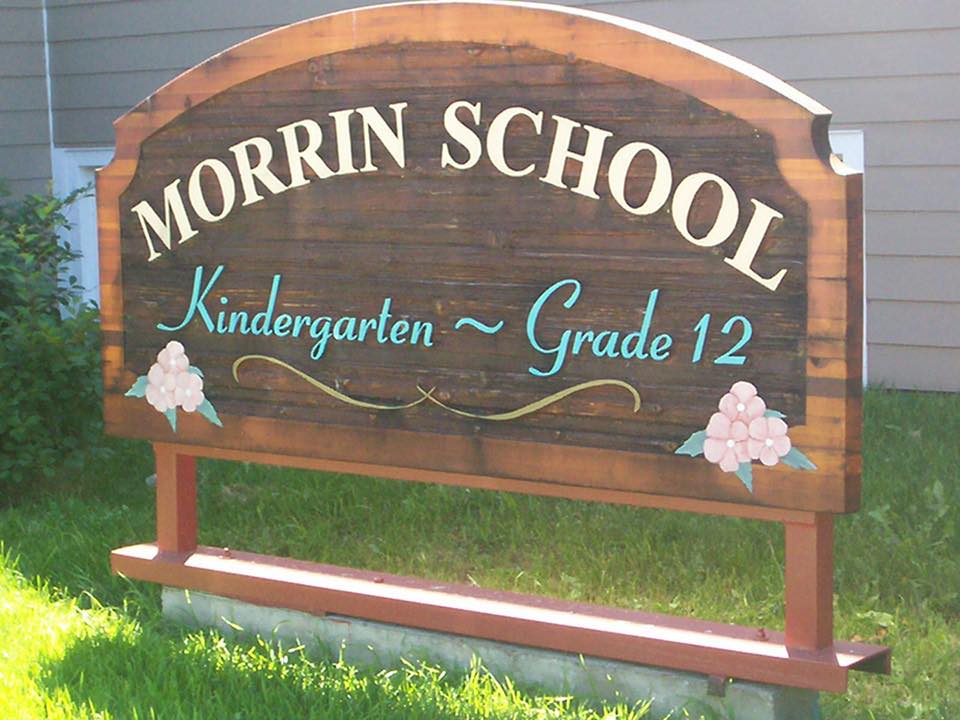 Friends of Morrin School (FMSC) has a great launch of its fundraising campaign and has already topped $300,000 in a month.
(FMSC) launched the Building It Better — Together fundraising campaign, on June 1, 2020.
"Since our launch, Friends of Morrin School Council has raised over $300,000," it states in a release. "This number includes $26,550 donated to our Legacy Campaign, $75,000 pledged to our Naming Rights Campaign, and a commitment for municipal funding of $200,000.
Its membership is extremely excited about our progress so far and has more initiatives in the works for the upcoming months as well.
"Our Ag. for Ed. Team will be kicking off an online raffle via Facebook on July 3, 2020, and our Corporate Team is making progress also. Our Events Team has been making plans for the future, with the hope of hosting a Grand Event when we are able to," it states. "Our members and teams have been incredibly supportive and engaged and we are so grateful for each and every one of our dedicated volunteers."
For the most up to date information regarding the FMSC fundraising campaign to contribute to the enhancement of the Morrin School rebuild, please visit www.friendsofmorrinschoolcouncil.com, or contact Julie Robison, FMSC President at 403.321.0369 or friendsofmss@gmail.com. They can be found on Facebook at Friends of Morrin School Council, on Instagram @friendsofmorrinschoolcouncil, and Twitter @Morrin_FMSC.