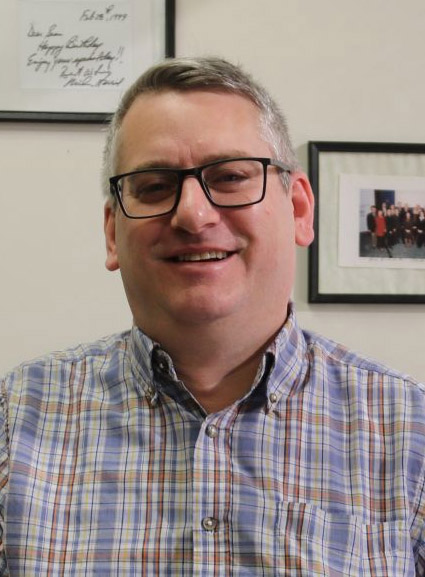 With the entire world slowly figuring out how to return to normal, and many industries wondering how they will operate during COVID-19. The production industry took a step forward, and Drumheller was a part of it.
Last week a commercial was shot for Dick's Sporting Goods. This may have been one of the first productions since the pandemic began and was a bit of a litmus test for the industry.
"There were a few scenes in town, there was a jogger and then a biker," explains Economic Development manager Sean Wallace. "It was pretty significant because it was the first commercial shot in Western Canada and possibly all of Canada in the industry since the whole country has been shut down. Basically we proved we can do it under these conditions."
The crew rolled in for the one day shoot on Monday, May 25. They were shooting in the Riverside area of Drumheller as well as East Coulee.
"All the people involved in the production did their social distancing, they wore masks and sanitized before, during, and after with everything they touched, so it was a very impressive operation," said Wallace.
He said he was contacted just days before by the head of the Alberta Film Commission to set up the filming.
"We're really fortunate to get them here, and they also filmed in Calgary, so the two jurisdictions," said Wallace. "I talked to the film commissioner and there was really good feedback with the help we were able to provide and our ability to turn around a permit on a weekend."
One challenge for the industry is with travel restrictions in place, it would be expensive for crews to isolate for two weeks before they could work. Local crews from Alberta and B.C. were utilized for the commercial.
"If we continue to do things right we will be first out of the gate for a lot of things," he said.