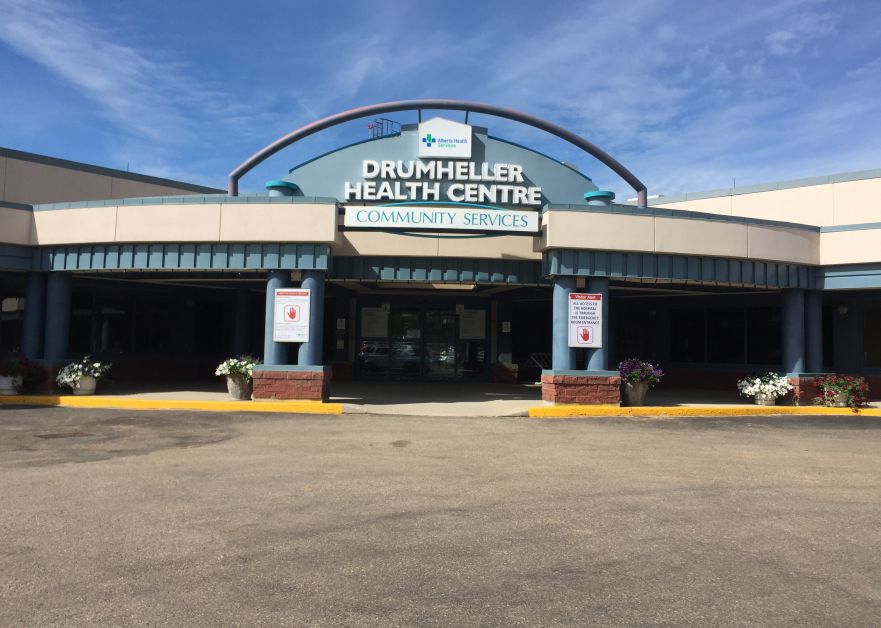 Alberta Health Services(AHS) says they are working with the RCMP to investigate an act of racism at the Drumheller Health Centre.
The Mail has learned that on June 10 a staff member at the hospital discovered a racial slur and a threat written on a washroom wall. It was reported to the AHS.
AHS central zone spokesperson Heather Kipling noted because it is an active investigation, they are limited to details they are able to share.
"We are taking this extremely seriously. There is no place for racism and intolerance in our healthcare system, and in society. We have engaged our Protective Services team to provide additional presence onsite to ensure the ongoing safety of our staff and physicians, and we are working with RCMP to investigate. As there is an ongoing RCMP investigation at this time, AHS cannot provide further details about the incident," reads a Statement from AHS.
The Mail reached out to the Drumheller RCMP for details, however as of press time no response has been provided.
Alberta Health Services (AHS) President & CEO Dr. Verna Yiu, and AHS Board Chair, David Weyant penned a letter to address this. It was cosigned by the AHS Central Zone leadership team. It can be read here.
"We stand with our staff and physicians who have been impacted by this senseless act. We are ensuring they and their families get the support they need. We have a responsibility to ensure all staff, physicians and patients – regardless of their race or background – feel safe in our facilities," reads a statement.