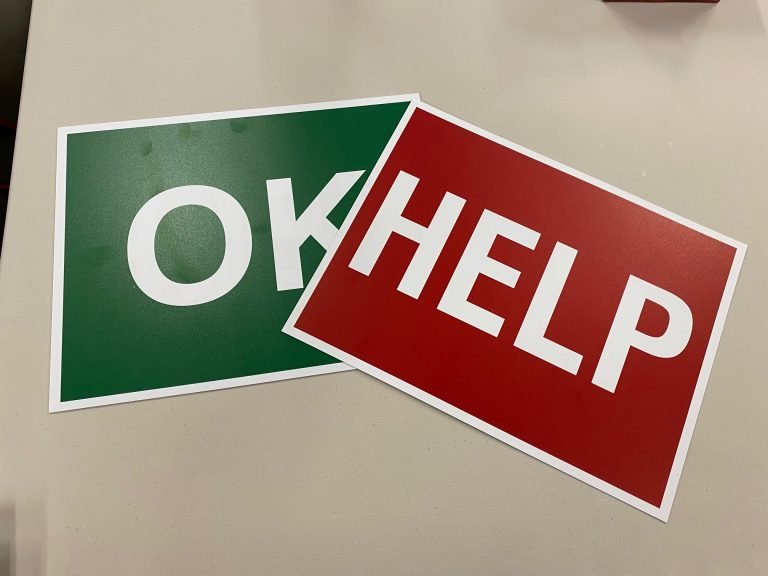 The town is showing support for residents who have taken the step to self-isolate.
All those who have returned to the country are required to self isolate for 14 days. This also applies to close contacts of confirmed COVID-19 cases, as well as to any individual with symptoms, such as a fever, cough, sore throat or runny nose.
The town has created self-isolation signs.
"They are for people to display in their windows if they are self-isolating, possibly living alone or are elderly. Please watch for these signs as you walk your neighborhood especially if you know someone vulnerable lives there," states a release.
They can be put up on your front door so delivery people know to just knock and leave your deliveries on the front step.
RCMP and Peace Officers will be looking for these signs as they drive around and so we encourage people to use them, especially if they require assistance.
The signs are available for download by clicking here or call 403-820-4661 and one will be delivered.