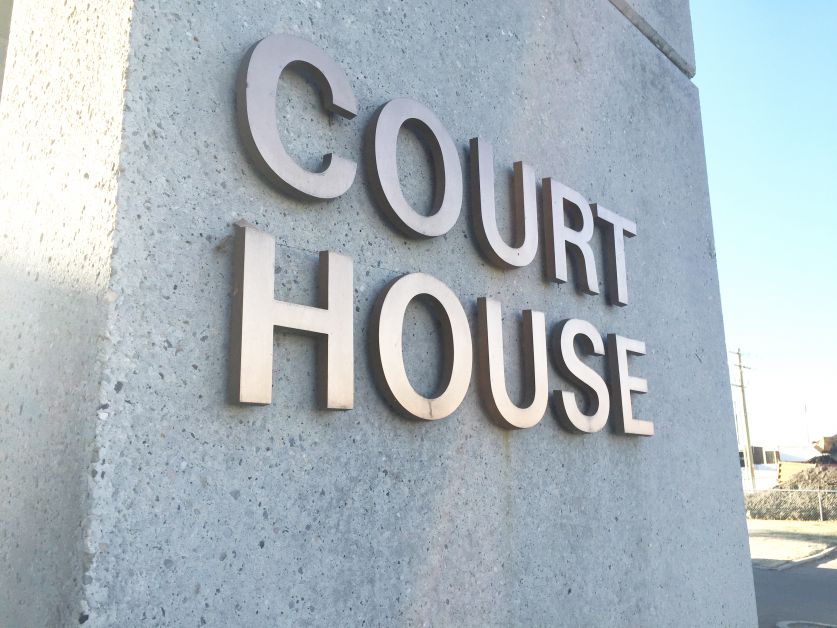 A man facing drug charges following the overdose death of a Drumheller woman saw his charges stayed.
Chad McCann of Drumheller was scheduled for trial on these charges on December 10, however after assessing the evidence, a stay of proceedings was granted.
These charges date back to August 24, 2018 when the RCMP responded to the sudden death of a 29 year old female, which was determined to be caused by carfentanil, methamphetamine and amphetamine toxicity. The Drumheller RCMP and Serious Crimes Branch launched an investigation.
On January 31 McCann was charged with one count of trafficking an opioid and one count of trafficking methamphetamine.
A stay of proceedings is a suspension of court proceedings. These charges can be brought back within a year to be prosecuted.