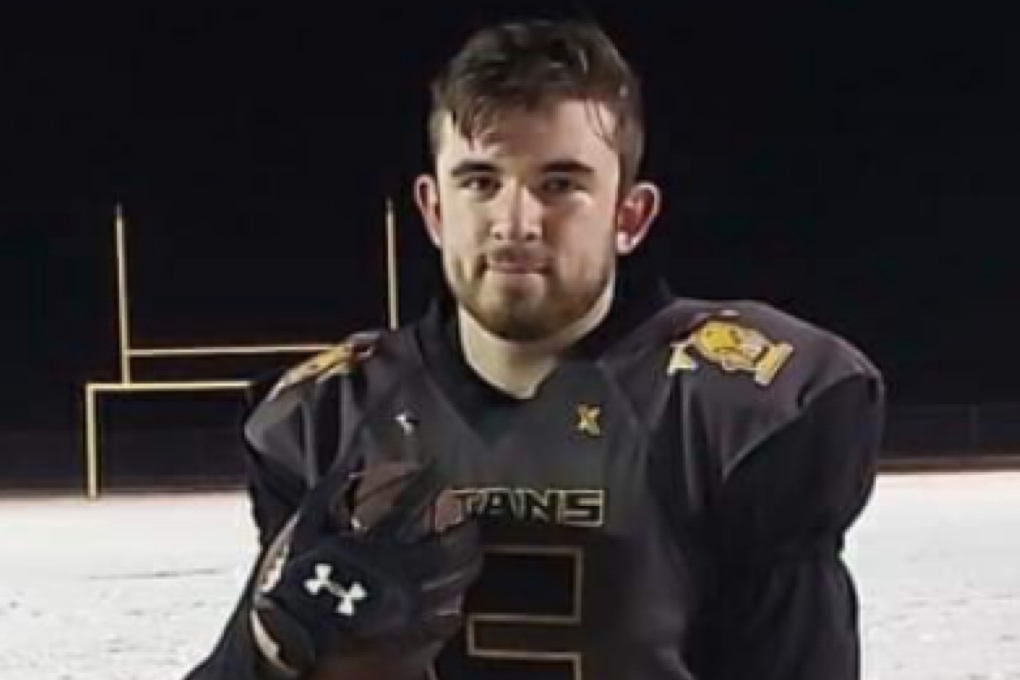 Drumheller football player has been selected to play for Alberta in the elite ABC Border Bowl and will be taking the field to play team BC.
Chase Sattler is a Grade 11 student at St. Anthony's and plays for the Drumheller Titans. He plays slot back and outside linebacker.
He is no stranger to the ABC Bowl games. Last spring he played on the ABC Border Bowl's Rising Stars selects in Kelowna. This year he was selected to the Alberta Current Stars Team.
The ABC Alberta Bowl is a showcase for young High School players to showcase their skills for college, university, and junior teams.
Sattler will be flying to Vancouver to participate in the game in Chilliwack on December 7. Fans can watch the game on the VBN Sports Channel on Youtube.com Game time is noon BC time.