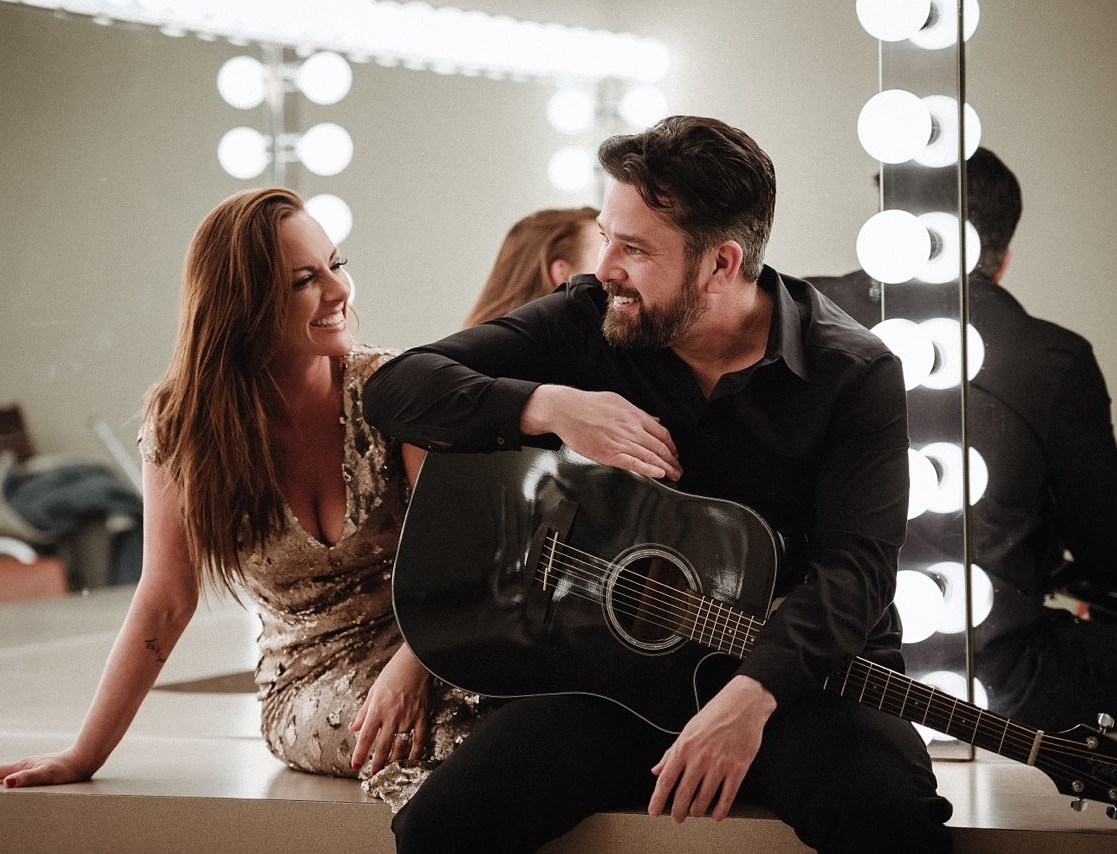 Country music fans have the rare opportunity to hear some of the greatest songs written in the genre, but also have the descendants of the artist's perform and deliver them.
On November 30 the Badlands Community Facility will be host to A Salute to Conway and Loretta. What makes this event even more special is on stage will be Tre Twitty, the grandson of Conway, and Tayla Lynn, Loretta' s granddaughter.
Loretta Lynn's career has spanned six decades and she continues today. Conway Twitty was on the front line of good 'ole rock and roll and then went on to have one of the most successful country music careers, inducted into the Country Music Hall of Fame and the Rockabilly Hall of Fame.
Tre has a deep appreciation for the work his grandfather did and is happy many others have that same affinity.
"I consider it an honour more than anything, I get to be the one that carries my grandfather's music forward and to tell his story," said Tre. "Conway is one of those legends that doesn't get talked about as much in comparison to his peers like Johnny Cash or Loretta, George Jones or Merle Haggard. They get talked about a bunch, but Conway kind of gets sort of forgot about."
"It's an honour that I accept and take very seriously."
He says these shows bring out a diverse audience; everyone from diehard fans to casual fans, to those who are not immediately familiar with his music. However his catalog of music is so large, often there are a few that people recognize.
"I try to explain what it is like to be at a Conway show and what my first time was like at a Conway show," he said. "And then we sit back and sing all his hits. He had 55 number one records, how crazy is that? You have our hardcore fans who know every song by heart, and then you have your fan who kind of likes Conway, but didn't know he sang all those hits. It is always a mishmash of people who come to the show for all kinds of different reasons."
He says the show is not just performing Conaway and Loretta's music, but they also take time to talk about their grandparent's career-making it a learning experience.
For Tre, his favourite song he likes to play is one of Conway's rock and roll hits.
"I'm a rock and roll kid at heart so I really gravitate towards his rock and roll material. There's something about that early Memphis rockabilly sound I love. There is a song called Lonely Blue Boy I do, it was his second-biggest rock and roll hit after It's Only Make Believe. It was a top 5 hit in 1960. That's my favourite song."
He is looking forward to the show. Tickets are available at rocketlauchconcerts.com or bkticketcentre.ca and Riverside Value Drug Mart.