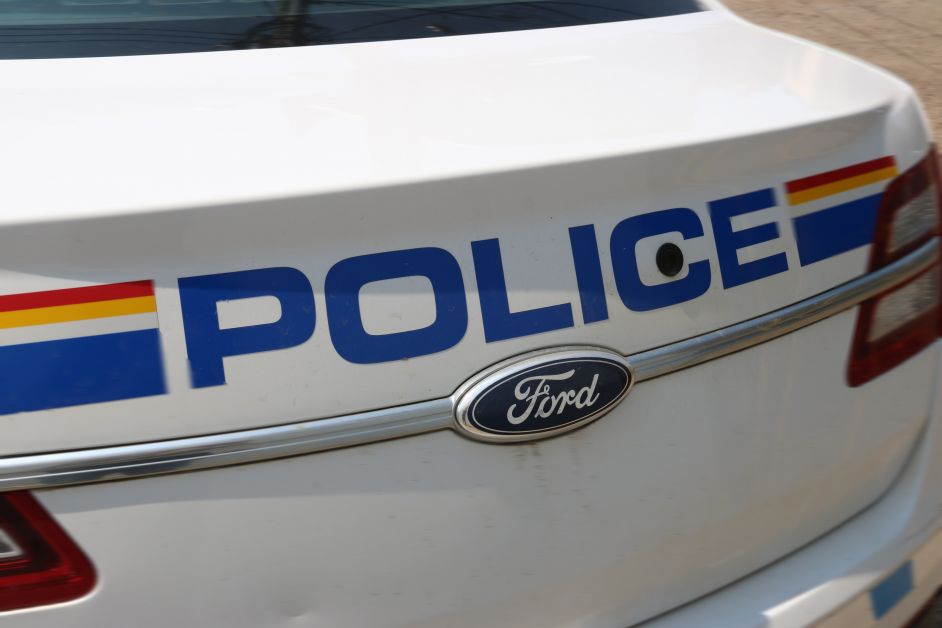 In the early morning hours on October 4th a Drumheller RCMP officer in an unmarked vehicle was nearly struck head on by a red Dodge 1500 on South Railway near Premier Road. The officer radio'd for assistance from a marked police unit and the suspect vehicle was stopped at the South Railway intersection with 2nd St SW. During the course of the investigation, a civilian vehicle arrived at the location and told police that the vehicle had nearly struck his vehicle as well.
The lone male driver was arrested and provided samples of his breath nearly 3 times the legal driving limit.
A 47 year old male from Hanna is released on paperwork pending his court appearance October 18th 2019 in Drumheller.