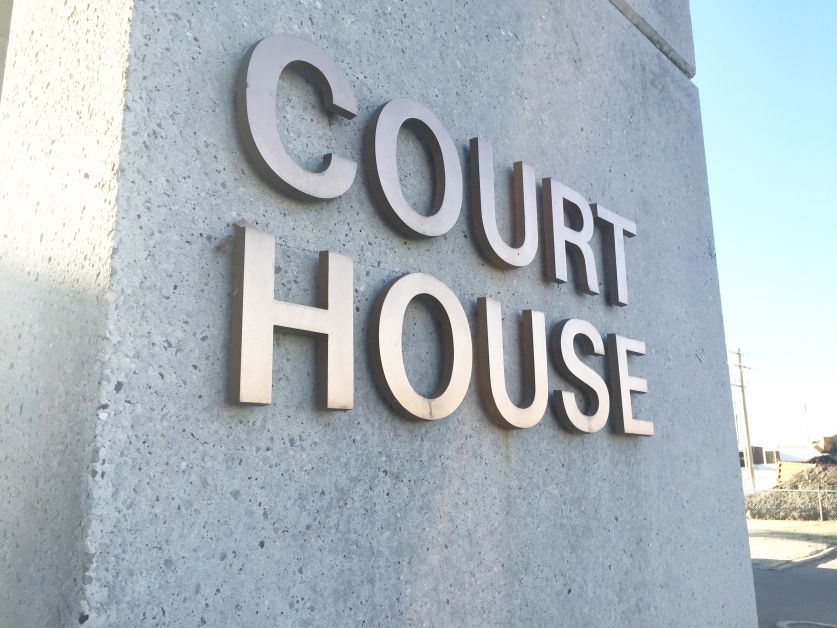 An Edmonton man was sentenced for a break and enter dating back to 2009 after DNA evidence on a pop can placed him at the scene.
Darrell Saunter appeared in provincial court in Drumheller on Friday, September 27. He pleaded guilty to break and enter to a restaurant in Drumheller almost 10 years ago.
The court heard that sometime around November 22-23, 2009 a restaurant was broken into in Drumheller. The culprit took $25 and left behind a can of pop.
Police were able to obtain a DNA sample from the pop can, however at that time there was no match.
Since then Saunter had become a serving inmate. According to a Global News report he was charged in 2016 with a number of break and enters in the Edmonton area.
He is currently serving 7.5 years.
Investigators re-ran the DNA sample and this time came up with a match.
Saunter pleaded guilty and was given a 6-month sentence concurrent to the sentence he is already serving.