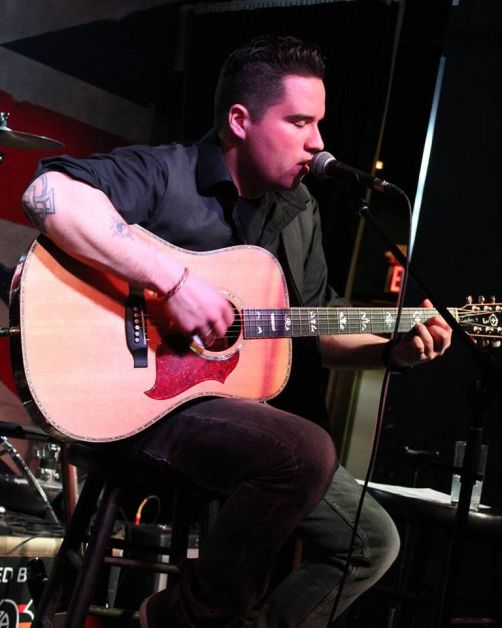 Music fans have the opportunity to kick up their heels this coming weekend at the 5th Annual Badlands Boogie.
The concert at the Historic Graham Ranch has endured for five years to raise funds and awareness for the East Coulee Truss Bridge.
The annual concert features about 20-30 bands in a picturesque outdoor setting. It offers a little bit of everything from roots to rock. Some artists include Shoulder High Weeds, Hurricane Felix and the Manik Men, and The Aces, as well as local talent including Cathie Brown and Jay McLean. Performances begin Friday night and continue to Sunday night.
"Because of the tight economy we are going to discount the prices for tickets for our local supporters," said organizer John Barry Graham.
This East Coulee Truss Bridge is on the National Trust for Canada's Top 10 Endangered Places. It was originally built in 1936 and then rebuilt after the flood of 1948. The Howe Truss Bridge has fallen into disrepair.
"It is estimated it is going to cost $1 million to restore the bridge so what we are doing is bringing attention to it, the word is getting out to the right people," he said.
The organizers of the concert have managed to put away about $6,000 in trust in hopes of one day building a future for the bridge.
"We are setting up a meeting for late September…we are going to be setting up a non-profit society. How that is going to help is next year we can apply for arts grants," Graham said.
He says once they have a board and society in place, they can begin to look at how to use the funds that are held in trust to further the cause.
Some of the ideas they are looking at beyond working towards the restoration are to add some interpretation at the bridge and create an area to visit.
"Until the bridge is restored, it can still become a tourist attraction in its own right," he said.
Tickets for the Badlands Boogie are already available by going to www.eventbrite.ca. and enter promo code BB19LOCAL, and are available at Neighbours Corner Pub.