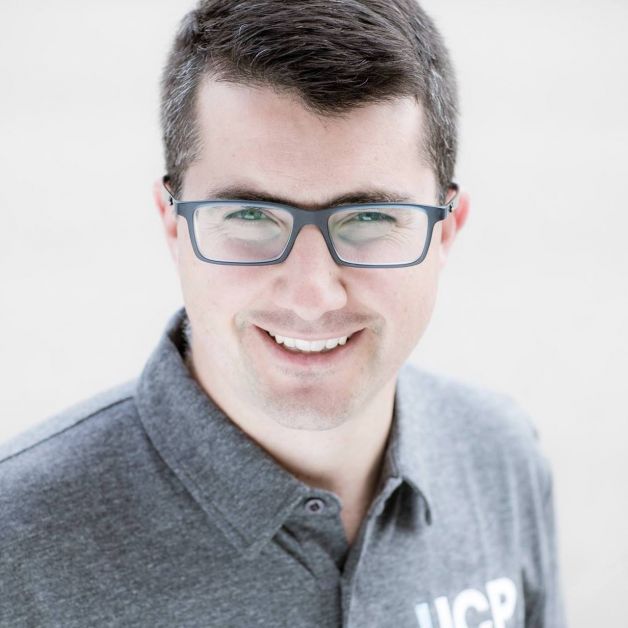 Recently elected Olds-Didsbury-Three Hills MLA Nathan Cooper is criticizing Maclean's magazine for ranking Mountain View County last in its ranking of 415 of "Canada's Best Communities" this year.
Mountain View County, which includes the towns of Olds, Sundre, Carstairs, Didsbury, was ranked last in Maclean's annual list, which assesses cities based on factors like crime, economy, affordability, amenities, and culture.
While hundreds of communities across Canada are not even included in the list, Drumheller being one of them, the area's MLA, Nathan Cooper, has written Maclean's editorial staff saying he has taken issue with their opinion of Rocky View County. He says they used inaccurate information in their assessment, including misleading population numbers and incorrectly listing zero doctor's offices in the area.
"Unlike the majority of the communities listed, Mountain View County is a larger rural municipality, surrounding five significant population centres, none of which were included in your list," he wrote, adding that the population is probably closer to 40,000 people when all the municipal populations are included, rather than the 13,000 Maclean's listed.
"Attempting to describe Mountain View County in isolation of the towns and villages makes about as much sense as crafting a federal equalization formula that includes western oil and gas revenues, while excluding the true value of central and eastern hydro energy revenues."
Outside of Mountain View County, Alberta's highest ranked community was St. Albert at the 23rd spot, and Canmore at 28. Communities in Ontario accounted for 9 of the top 10 spots on the ranking, with Burlington, Grimsby, and Ottawa ranked as the top three communities in Canada.