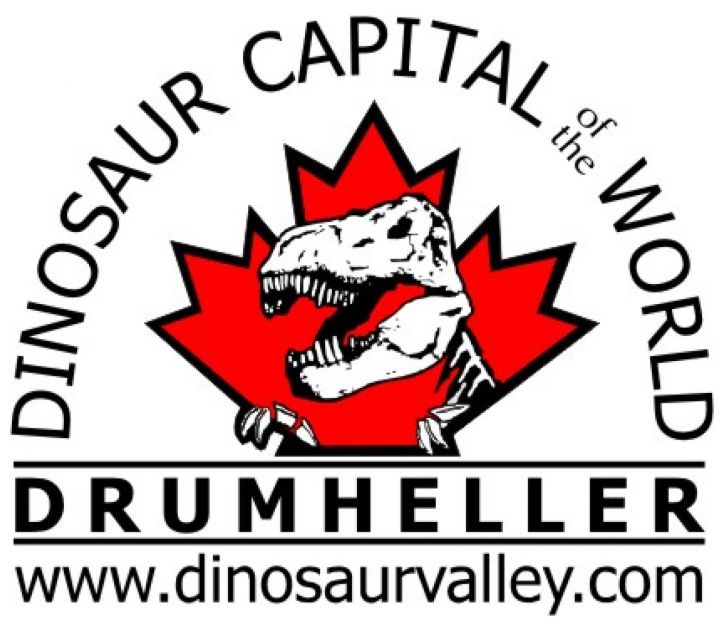 The Town of Drumheller and its employee union have reached a four-year deal which will see wage increases for some town employees , after council ratified the collective agreement at their meeting on Monday, August 19.
Wages will increase at about 2 per cent per year until the end of 2022, when the agreement expires, for an 8.9 per cent increase by the end of the agreement.
The union, Local 4604, consist of staff in bylaw enforcement, Badlands Community Facility and Aquaplex employees, RCMP office staff, and support staff including administrative assistants, office assistants, and town support staff like program coordinators.
"Council recognizes the important contribution our inside workers make
to our organization and thanks both bargaining teams for their hard work on creating this agreement," Mayor Heather Colberg said in a press release.
Town Deputy Chief Administrative Officer Barbara Miller says the town is happy to have reached a deal they believe is is fair to taxpayers and employees. She notes that union agreements are typically only two or three years long, so a four year deal "provides stability."
"It takes into consideration the challenges of the operational budget constraints while also recognizing employee contribution," Miller said.