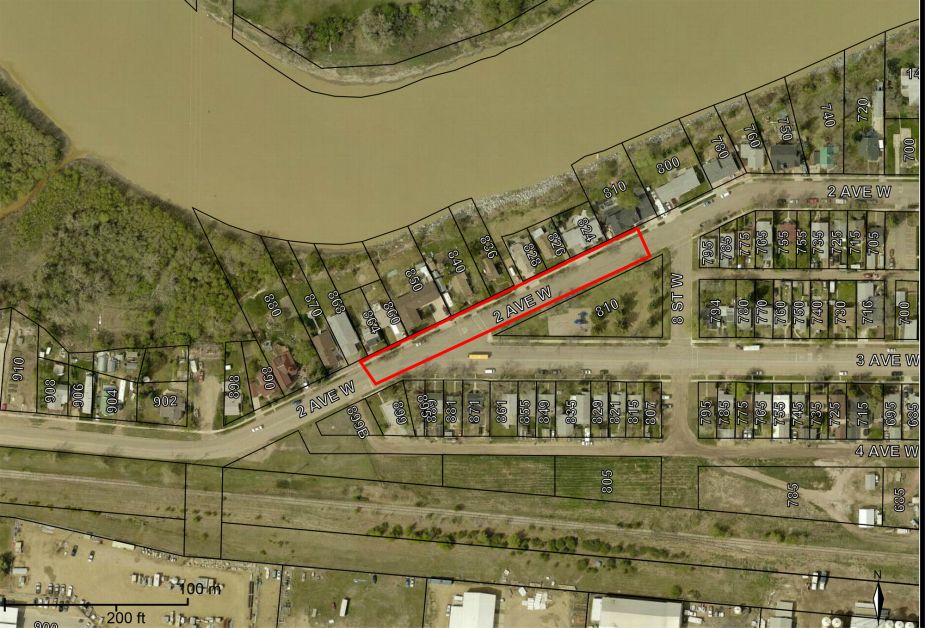 Street improvement work will begin in Hunts Crescent and near McConkey Park later this month, the town has said.
Road improvement has already started in Hunts Crescent, which is seeing portions of the road being repaved.
Work will begin on 2 Avenue West by 8 Street West on August 20 and is expected to last three days.
"Second Ave West will not be completely closed however we ask drivers to use caution in the area due to an uneven road surface," said Dave Brett, Director of Infrastructure.
Brett said residents on the roads where construction is occurring have been given notice letters.
Other areas of work include the parking lot of the water treatment plant, and a number of curb replacements around town. Please follow all signalling and traffic controls in these areas.