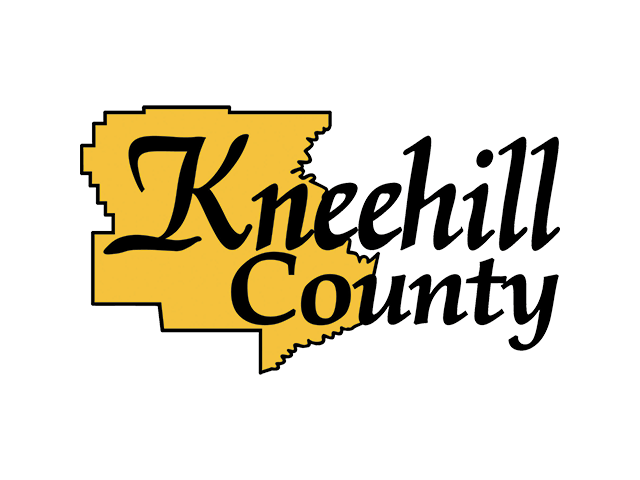 Kneehill County is marking a milestone this year, celebrating 75 years as a Municipal District.
Kneehill County was formed in 1944 when the district of Stauffer #309, Norquay #279, Ghost Pine #308 and Carbon #279 were dissolved to create the Municipal District of Kneehill #278. The first meeting of the newly formed Municipal District was on March 7, 1944.
The community has a lot to celebrate after 75 years. For Reeve Jerry Wittstock, what makes Kneehill County special is the people.
"It's the entrepreneurial people that live in the county. Most people don't rely on the government, they go out and make things happen and that's what it takes—risk takers and people who look to the future and say this is where I want to be," he said. "we don't just sit back and wait for things to happen, we make things happen."
Communications officer Christine Anderson says they have a number of things planned to make the celebration special. Already there is a historical display at the county office with history books and memorabilia.
One activity which is going on right now is a photo contest which is open to residents of the county and towns and villages therein. It closes at the end of July.
She says the winners of the contest will be announced at the County's 75th Anniversary celebrations on September 13 at the Three Hills curling rink from 11 a.m. -2 p.m.
"We are going to have beef on a bun, historic displays, present the photo contest winner and more," said Anderson.
The County is also undertaking an extensive branding project coming up with a new logo for its signage as a lasting legacy.
Anderson explains that council has selected four logos they will be putting out for public consultation. In the next week, there will be an online survey where Kneehill County residents will be able to vote on the logo of their choosing.
"Residents will have until the end of August to vote on that and we hope to unveil the new logo at the anniversary celebrations as well," said Anderson. "Basically we will be refreshing the whole organization."
She says Kneehill is a special place.
"There is a lot of community here, which is amazing, and the rural quality of life that we celebrate here, I think that makes Kneehill special, it's a beautiful place," she said.
Wittstock praises the County's resilience.
"Kneehill County has done very well over the years. There are challenges for every municipality in Alberta and we're experiencing some challenges too and it's how you address those challenges and how to go forward. We always look to the future and we see the future as being bright."