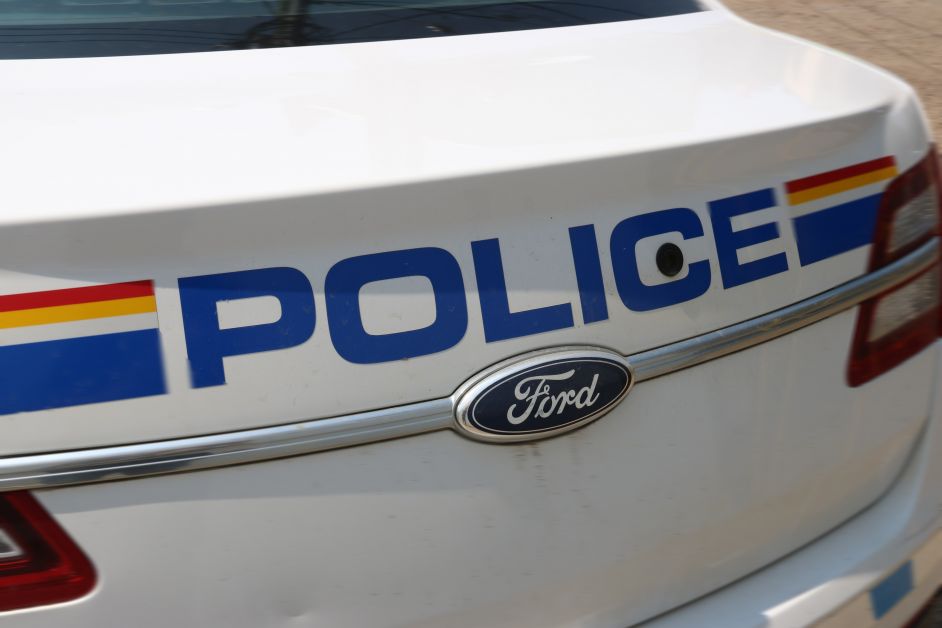 Drumheller RCMP have charged one person and seized a quantity of drugs in a search of a local residence.
On July 10, 2019, Drumheller RCMP executed a search warrant for a residence in Drumheller. Police seized an undisclosed amount of carfentanil, fentanyl, and methamphetamine along with weapons, cash, and drug trafficking paraphernalia.
Charlene Dahrouge (24), of Drumheller, is charged with possession of a controlled substance for the purpose of trafficking, and possession of a prohibited weapon.
Dahrouge was released after a judicial hearing and will be appearing in Drumheller Provincial Court on July 26, 2019.