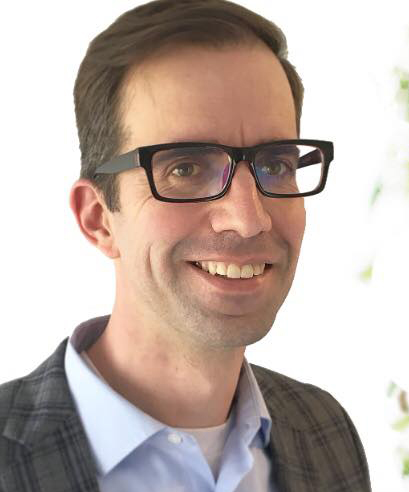 Another candidate has stepped up in hopes of becoming the Conservative Party of Canada (CPC) nominee to represent the Battle River Crowfoot riding.
The retirement of MP Kevin Sorenson has left a seat vacant in one of the safest ridings in Canada. Damien Kurek and Jeff Watson have put their names in that hat. So has Stettler school teacher Jefferson McClung.
McClung says in Battle River, which has traditionally voted largely in favour of conservative parties the race is not only the CPC nomination but in all likelihood for the next MP.
McClung lives in the Stettler area and is currently a Social Studies teacher at William E Hay High Secondary Campus. In his career, he has taught more than 1,000 students and many have gone on to be politically active and he remains in contact with them.
"I am concerned about their future as well. As a teacher in a rural community, I have seen how the disastrous policies and actions of the Liberal government have hurt our oil workers, our farmers, our retailers, and every other corner of our communities," said McClung in a release.
Prior to teaching he put himself through university and has a varied employment history from an oilfield worker to a mechanic.
"I have worked on many farms including my own. I am not afraid of work. I started a farm from scratch building up a flock of over 300 sheep. I understand the lives of regular citizens because I am one," he said.
He takes aim at the Liberal Party and its policies.
"I understand the failures of the crony policies of the Liberal government. I know the problems that can result from government meddling in the economy," he said. "I have studied capitalism for nearly two decades and have been teaching it for one. The Liberal government has fought against the basic concepts of capitalism. They have attacked the concepts of competition, profit motive, and free enterprise."
The deadline to purchase a membership to vote in the nomination contest has passed. There will be eight polls to vote in the nomination race between July 14 and July 17. In Drumheller, voting will be on Tuesday, July 16 from 7:30 p.m. to 9 p.m., following a candidate forum beginning at 6:30 p.m.