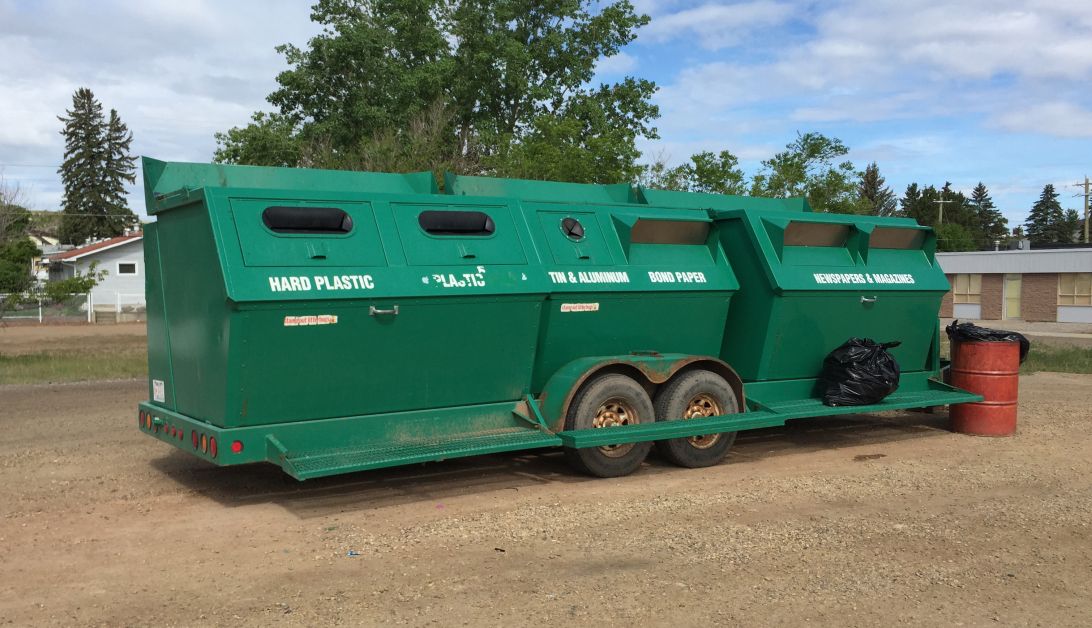 On June 10, 2019, council voted to continue with the current recycling program at this time, with the subject being revisited in one year to account for changes in the global recyclables market.
"This is a difficult decision for council to make particularly with the high interest in the online survey on a curbside program," said Mayor Heather Colberg. "I want people to appreciate we are not turning our back on recycling, or on the environment. We will continue to monitor recycling solutions as well as looking into possible waste reduction. With the uncertainty globally we want to be sure this is resolved before going forward"
"A number of other communities in Alberta are revisiting their curbside recycling programs due to recyclers reviewing their sorting standards," explained Darryl Drohomerski CAO of the Town of Drumheller. "Our current process results in low contamination rates, which is crucial at this time due to the volatility of the recycling markets."
The Drumheller and District Solid Waste Management Association (DDSWMA) currently provides the recycling program for the residents of the Town of Drumheller. The program is a voluntary drop off with people separating into bins. The household recyclables are then transported to the Recycling Facility at the Landfill where a final sort of the material and processing takes place.
The DDSWMA has several buyers for their processed material and due to the low contamination are still able to secure buyers for the majority of what they handle.