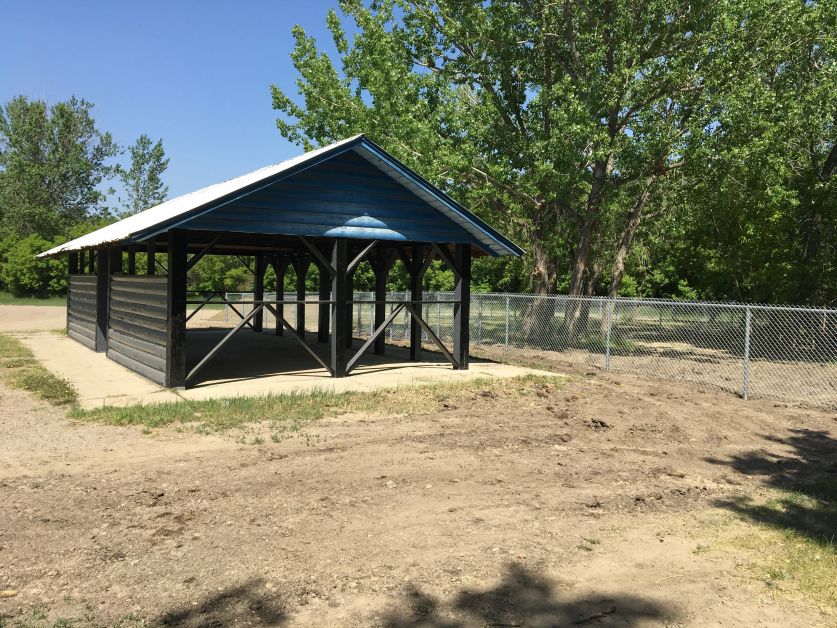 Work on the off leash dog park at Newcastle Beach recreation area is expected to wrap up in the coming week, but the size of the park is drawing criticism from some residents online.
In addition to the chain link enclosure for dogs, renovations were made to the camp shack which had been damaged and vandalized over the years.
But some residents have voiced concern over the dog run's size.
"My back yard is bigger, where can a dog run in there?," posted John Soroka on Facebook.
But the town says they hope to test the waters with this project to see if the park is used enough to warrant more.
"We appreciate it is not very big but this is just a trial to see how it works," said town communications officer Julia Fielding.
Total cost for the project was around $15,000, with $8,000 spent on fencing and $7,000 on other work, a town official said.