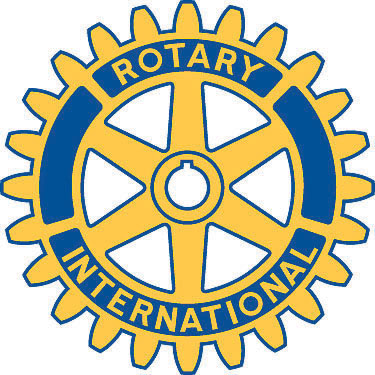 It's that time of year again, where the Drumheller Rotary Club gives residents a chance to get rid of those items people no longer want or need, and turns them into funds to help the community.
The Rotary Club's Annual White Elephant Sale is coming up on Saturday, May 11 at the Drumheller Memorial Arena. The annual event is a great opportunity for residents to clear out the nooks and crannies of their garages and basements. It is also a great opportunity for bargain hunters, and it is all for a good cause.
"The funds go to youth, senior and community projects," said Doug Stanford of the Drumheller Rotary Club.
Stanford says they will begin collecting on Monday, May 6. Residents wishing to donate can drop off their items at the Arena from noon until 8 p.m.
Volunteers for the Rotary Club will also pick up items if you are not able to bring them.
"It's a lot of work but it's good for the community," said Stanford. "People love it, and there is a benefit to it."
For those dropping off, Stanford notes they are not able to accept some items such as mattresses or hide-a-beds, cribs, infant car seats, Older style televisions, computers, and organs.
The sale goes on Saturday, May 11 from 9 a.m. to 3 p.m. For more information, or to arrange a pick-up contact Bob at 403-823-4407 or Tania at 403-820-2661.