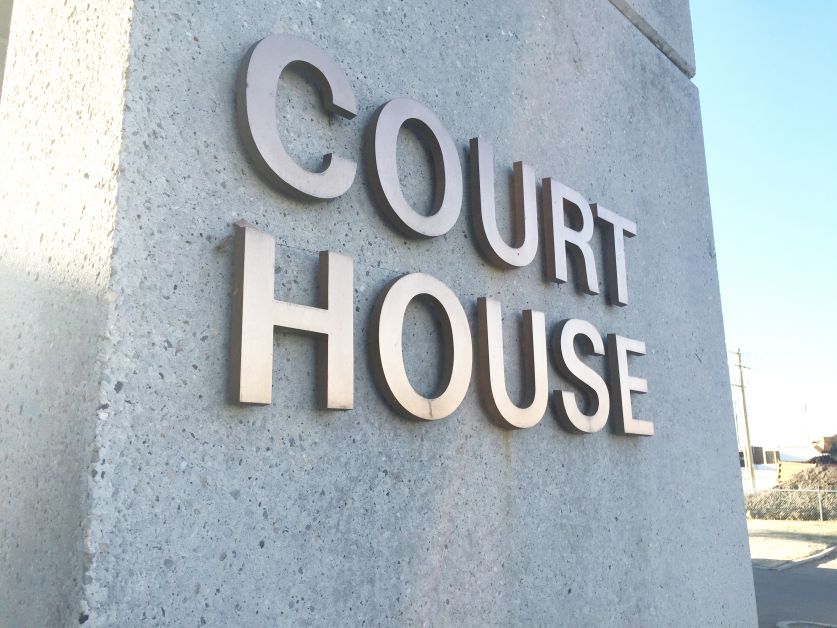 Sentencing for Anthony Piecowye, a man accused of sexual offences at a local daycare was put over until June 14.
An agent on behalf of Piecowye appeared in provincial court in Drumheller on Friday, April 26. He was charged with four counts of sexual assault and sexual interference. Following his preliminary hearing that was scheduled for November 29 of last year, he pleaded guilty to one count of sexual interference, with all four victims cited in the charge.
On June 12, 2017, the RCMP received a complaint from a parent regarding a daycare worker. A thorough investigation involving the Sheldon Kennedy Centre in Calgary and the RCMP Major Crimes Unit resulted in the charges.
Sentencing was scheduled for last Friday, however, it is now slated for Friday, June 14.