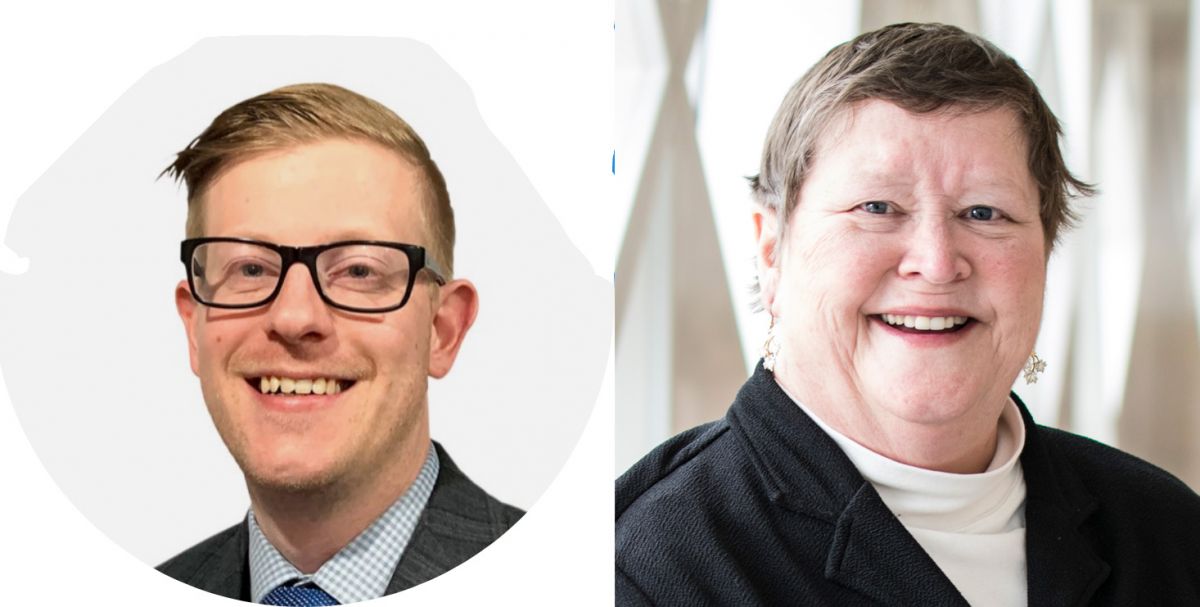 The writ has been dropped and Albertans will be going to the polls on April 16 for the 2019 provincial election. The Alberta NDP have selected candidates for the Drumheller-Stettler and the Olds-Didsbury Three Hills Ridings.
Holly Heffernan has been selected to represent the Alberta NDP in the Drumheller-Stettler Riding and Kyle Johnston will be the NDP Candidate in the Olds-Didsbury-Three Hills riding.
According to a bio provided, Heffernan is a retired Registered Nurse and spent her nearly 40-year career in the health care system in Calgary, working in a number of hospitals including the Calgary General and the Rocky View. She was involved with the United Nurses of Alberta for 37 years as an advocate for nurses and the healthcare system.
As a labour advocate, she volunteered in many areas including the Calgary and District Labour Council and served as president in 2009, and the United Way Labour Partnership Committee.
This is not her first election. She ran federally for the NDP in Calgary Southwest in 2006, 2008 and 2011. This was Stephen Harper's Riding. She was a provincial candidate in Calgary-Glenmore for the NDP in the 2004 and 2008 provincial elections.
Also running in Drumheller-Stettler are Nate Horner for the United Conservative Party (UCP), Mark Nikota for the Alberta Party and Rick Strankman as an independent.
In Olds-Didsbury-Three Hills, Kyle Johnston will be the NDP Candidate. Currently, the Central Alberta man works in telecommunications and was the President of the Red Deer and District Labour Council. He also served as the Unit Chair for the United Steelworkers National Local 1944 and has also served on the Union Health and Safety Committee.
Johnston volunteers with the Lacombe and District Big Brothers and Big Sisters and volunteered as a minor hockey coach.
Also running in Olds-Didsbury-Three Hills are Chase Brown for the Alberta Party and Nathan Cooper for the UCP.