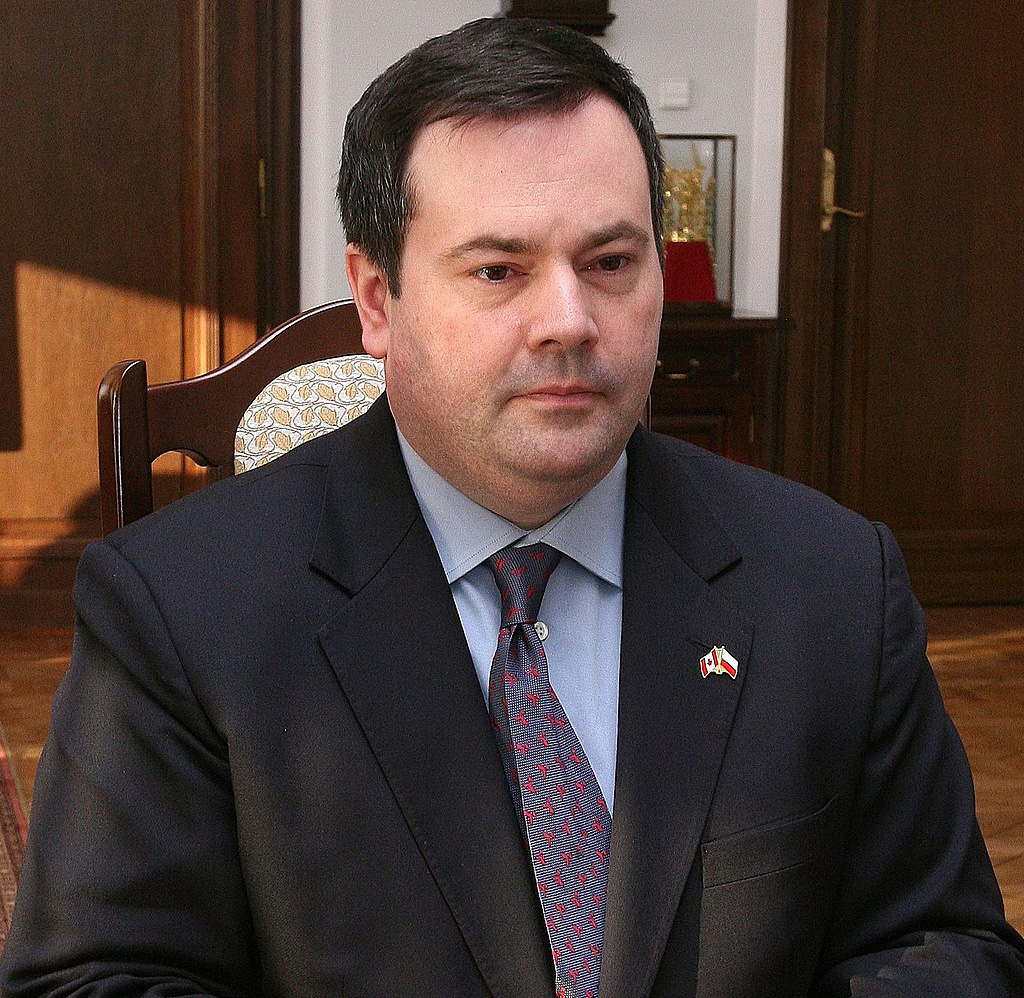 Should Alberta's provincial elected officials receive pay cuts? United Conservative Leader Jason Kenney thinks so, saying last week that if his party is elected, both MLAs and the premier would receive pay cuts "until the budget is balanced."
Mr. Kenney said MLA salaries would be cut by five per cent, while the premier's office would see a 10 per cent cut by the UCPs.
"I thought the Premier should take a larger cut because the premier gets the largest paycheque in the legislature," he said at a party rally on February 17.
But how much do MLAs and the premier make anyway?
According to Alberta's legislative assembly website, the MLA base salary is $127,296, but members are given additional remuneration and allowances for other additional duties, such as over $63,648 for the speaker, the leader of the official opposition or a minister with a portfolio. The Premier's office earns the MLA base salary plus an additional $79,560 for their duties as premier, totalling $206,856. Mr. Kenney's promised pay cuts would mean the MLA base salary would be $120,931 and the premier would receive $186,170 in compensation.
Drumheller-Stettler UCP candidate Nate Horner says he agrees with the idea of a pay cut, as does the rest of the party.
"All the candidates were completely on board… no one seemed concerned about the wage," Horner said in an email. "(We're) Just regular people concerned for Alberta's future, that want to take a shift and serve."
And while Alberta Party candidate Mark Nikota agreed with the idea of a pay cut, he says the UCP may have other motives for making that part of their election platform.
"I would support an MLA pay cut as we need to show leadership in tough economic times, however the idea is more about scoring political points then solving problems," he told the Mail. "If you add up total MLA pay from last year, the cut they are proposing amounts to a total of under $700,000 on a budget deficit of over $8 billion. Every little bit helps though."
Sitting Drumheller-Stettler MLA Rick Strankman and independent candidate in the upcoming election says that five and 10 per cent cuts were not enough and that "during the next nomination I had voiced my position as a 20 per cent cut."
"How else could we reduce the present government's multi-billion dollar debt? This is intended as a principled leadership role to begin reigning in the overpriced government spending in managerial positions throughout government."
Alberta's parties all seem to gearing into full campaign mode, with the provincial election expected to take place sometime on or before May 31 of this year.
The NDP currently have 52 seats in the assembly, the UCP 25, and three for the Alberta party.