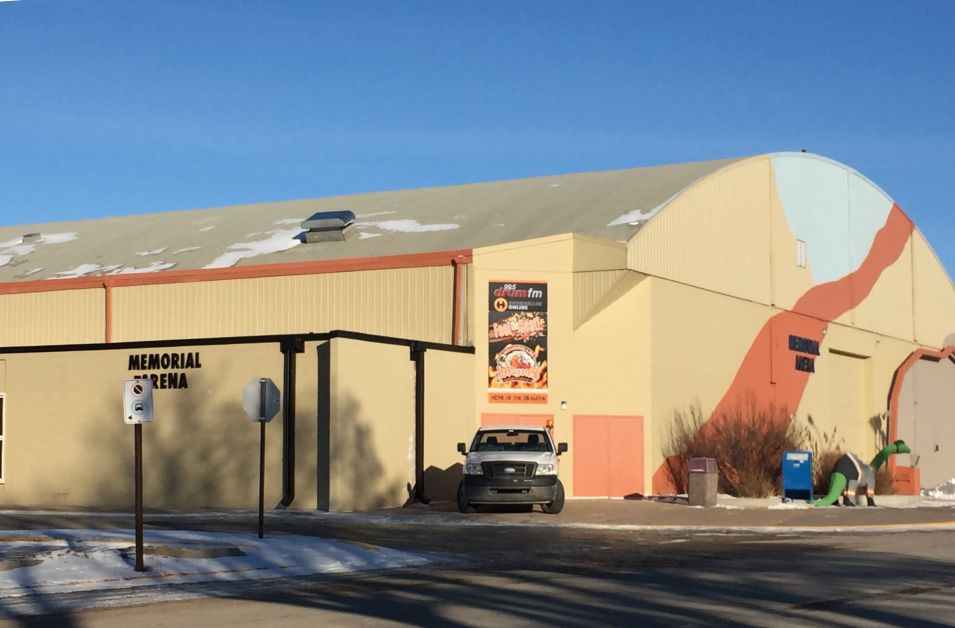 Tonight's Drumheller Dragons game will go ahead as scheduled as repairs have been completed at the Drumheller Memorial Arena.
Yesterday, Thursday, February 7 the Town closed the Drumheller Memorial Arena due to the sensor panel on the ammonia detector not functioning.
"The building cannot be operated safely without this sensor panel and therefore no occupants will be allowed inside until the issue is fixed," explained Darryl Drohomerski CAO of the Town of Drumheller.
At 3 p.m. today, the Town announced the arena will be open in time for tonight's Drumheller Dragons game.
Julia Fielding, Communications Officer for the Town of Drumheller says the Town apologizes for the inconvenience but the health and safety of staff and users is paramount in this situation.