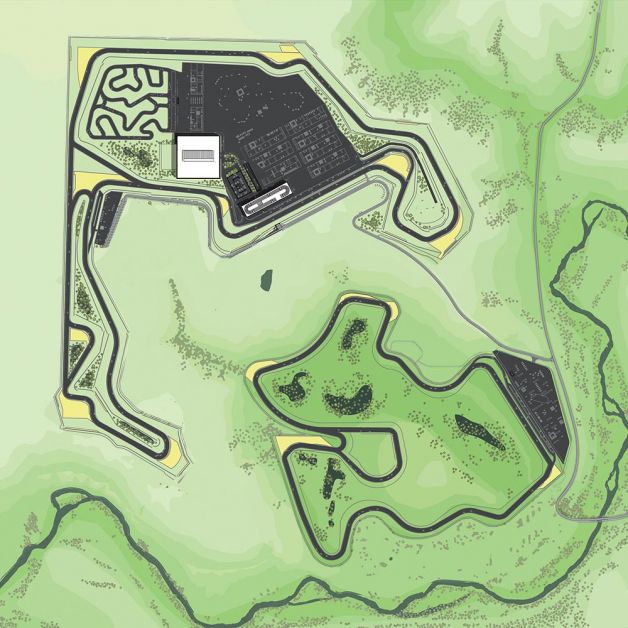 The long-delayed Badlands Motorsports Resort development near Rosebud says they are aiming to break ground on the project this year.
The developers tweeted on January 30 they will be refining a business plan to present to investors in order to start developing the 4.8 kilometre north track, one of two tracks planned for the project, and support facilities in 2019.
"Our plan now for the next few months is to look at getting contracts and tenders out," says CEO Jay Zelazo, saying the track will be the first step in developing the rest of the project.
Badlands Motorsports Resort has gained municipal approval from Kneehill County and they are waiting for final approval from Alberta Environment.
The project has met opposition from some nearby residents, particularly from a group called Save the Rosebud, over disruptions to local wildlife and noise generated by the track. According to the developer's website, the site is four hundred and twenty-five acres north of the Rosebud River. The north track sits atop of a plateau overlooking the rest of the site.