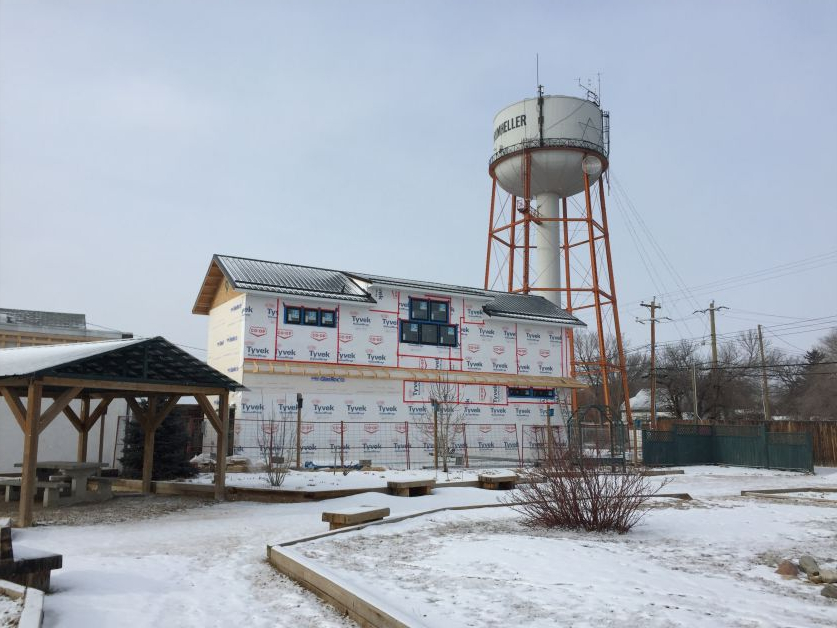 Despite the troubling economic downturn, development in Drumheller in 2018, continued in the community.
The total value of development permits issued in 2018, came in at over $4.7 million. This is down from just over $11 million in 2017, which included the value of the Royal Tyrrell Museum expansion, which was alone more than $5 million.
"We are still seeing growth in the community despite the slowdown," said Drumheller CAO Darryl Drohomerski.
"We (Municipal Planning Commission) had to start meeting every two weeks because there were so many development permits coming in."
This year there were 30 Commercial building permits issued, compared to 29 in 2017. New construction included the new Mark's Work Wearhouse being built near Canadian Tire and the Valley Brewing facility in downtown Drumheller. There were also 16 permits taken out for renovations and additions.
There were 47 residential permits taken out in 2018, down from 78 in 2017. There were six permits for new single-family dwellings, matching 2017, 21 permits for renovation or additions and six permits for demolitions. There may have been fewer garages built last year as in 2017 there were 26 permits taken out for accessory buildings, compared to just 9 in 2018.
The value of residential permits was $2,328,516.
In industrial development, there were 2 permits issued in 2018 for $65,000, up from just one in 2017, with a value of $3,500.
"We would like to see more, and with some of the changes council is bringing forward, we hope it will bring new business to the community," said Drohomerski.
Tracy Breese was appointed as the new development officer at council's February 4 meeting.