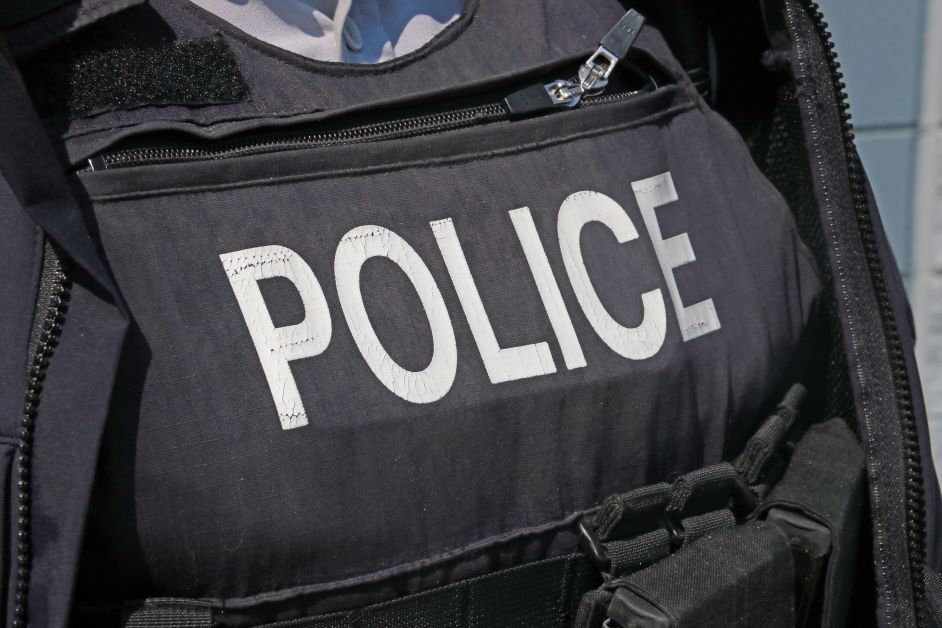 The RCMP have laid charges of trafficking against a male in relation to a drug overdose death which occurred earlier in the year.
On August 24, 2018 the RCMP responded to the sudden death of a 29-year-old female, suspected to be an overdose. An autopsy determined that the cause of death was carfentanil, methamphetamine and amphetamine toxicity. An investigation was launched under the Controlled Drugs and Substances Act.
Chad Daniel McCann (40) of Drumheller was arrested on January 31, 2019. He has been charged with one count of trafficking an opioid and one count of trafficking methamphetamine. McCann has been released following a judicial interim release hearing, and is scheduled to appear in court in Drumheller on February 22, 2019.