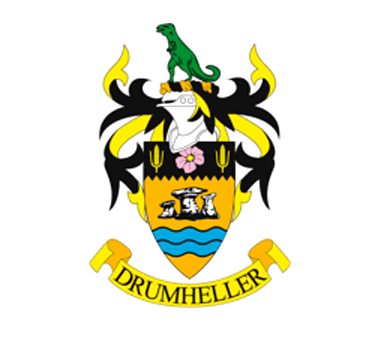 Updated: Council has tabled the decision on pay and park systems for the February 11 council meeting. Council is looking at ways to offset tourist related expenses at town-owned lots.
The town will look at implementing a pay and park system in parking lots tonight, including a potential system at the World's Largest Dinosaur's location.
Council previously directed protective services to see how the program could work and it is scheduled in tonight's agenda.
Information was published in December and includes information on two different systems: an enforced Park Plus system which is similar to the one used in Calgary, and an unmonitored honour box system where users would be expected to pay for their time.
The report says the Park Plus system would have an upfront cost of approximately $19,000, which includes a $7875 one time fee to the Park Plus company, $8,500 for the purchase of a paid parking machine to be installed at one lot, and a tablet and printer combination for $3,000 to be used in enforcement by bylaw. The potential revenue stream generated by the system would pay for the system over the long term, with the report saying the lot at the World's Largest Dinosaur could potentially generate $5,250 (a "conservative estimate") a month if only half the spots were paying $5 per day.
The honour box system comes with significantly less start-up costs (estimated at $3,000-5,000 for two lots, the report says), but has significantly fewer returns as users are less likely to pay the full fees or any fees at all, based on discussion with other municipalities, the report says.
The report also identifies the Suspension Bridge parking lot in Rosedale as a potential site.
Greg Peters, Director of Protective Services, declined to comment until after the project is discussed at council.