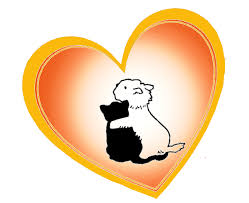 The Drumheller and District Humane Society received a boost last week after receiving a $2,500 cheque from the Canada's Farmers Grow Communities Program.
Canada's Farmers Grow Communities is sponsored by the Monsanto Fund, a philanthropic arm of Bayer. The program allows farmers to register to win $2,500 for their favourite community charity or not-for-profit organization. Charitable groups also offer suggestions online at
www.canadasfarmers.ca, which farmers can consider in their application.
Lisa Rosgen nominated the humane society for the work they do in the community. Deb Bussie of the society says the money will be put to good use and they were thrilled to have found out they won last week.
The 2018 program received 758 farmer applications (a 68 per cent increase from 2017) and 337 charity suggestions (a 200 per cent increase from 2017) making this the most successful year yet since the program launched in 2012. Two winners were selected in each of 33 different regions in a random draw which took place on October 19.
"We are thrilled to see farmers and charities engaging in this program and thinking creatively about how to strengthen their communities," said Trish Jordan, public & industry affairs director with Bayer's Crop Science division. "There are so many worthwhile groups and projects in need of assistance in rural communities across the country. We know the funds will be put to good use for the benefit of all community members."