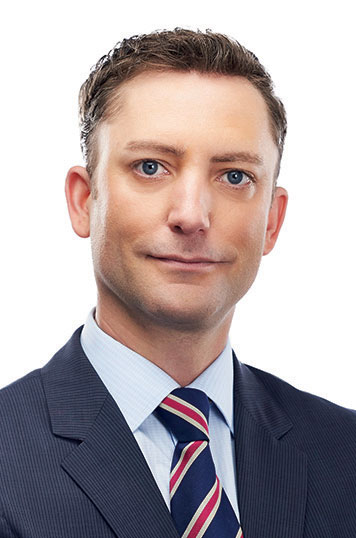 A Drumhellerite has been named one of the rising stars in Canada's legal profession for his work in corporate restructuring and insolvency law.
Kyle Kashuba's practice with Torys LLP in Calgary earned him the honour from Lexpert Magazine, a leading law magazine which names their Rising Stars annually.
Kashuba, formerly of Drumheller, was one of the country's lawyers to be named and was featured in a profile by the magazine.
He focuses on aspects of corporate restructuring and insolvency and also brings experience in real estate, retail, and manufacturing insolvencies. In his first year partnership, he was appointed as a counsel to the Court of Appeal of Alberta in a complex insolvency case, the magazine said. Kashuba also volunteers his time with Calgary Legal Guidance, where he regularly advises clients on a variety of matters and trains other lawyers on insolvency law matters. He has volunteered with the John Howard Society, Student Legal Services, and Pro Bono Students Canada. He serves as an executive member of the Canadian Bar Association Bankruptcy, Insolvency, and Restructuring Section.
"I am really proud of his accomplishments, Kyle has really persevered," his mother Maureen told the Mail, saying he regularly works 18 hour days "but still has enough left in the tank for celebration with his friends."