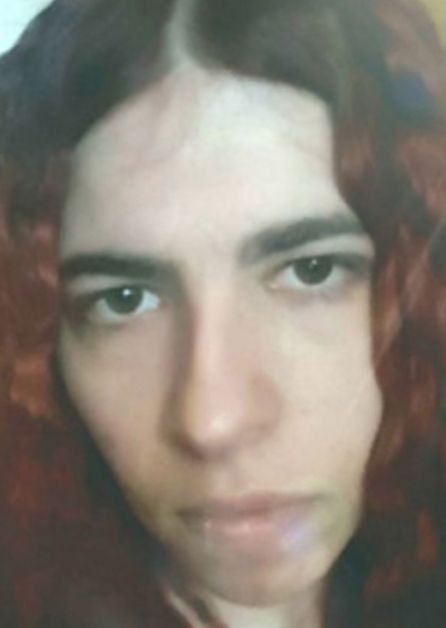 A 25-year-old woman, who was convicted of cruelty to animals and causing unnecessary distress to animals, has been sentenced to 90 days in jail.
Catherine Adams appeared in Drumheller provincial court on Friday, November 2 for sentencing. She was charged along with her mother Karin, dating back to 2015 when 25 dogs, nine horses, and 17 birds were taken from a rural property near Cereal in poor health and squalid living conditions.
Catherine, who represented herself, was found guilty at trial of willfully causing unnecessary suffering to an animal and causing damage or injury to an animal.
Charges against the mother Karin were dismissed.
Catherine's sentencing hearing began in August of this year and concluded last Friday as Judge J. Shriar read out her sentence. She noted that Catherine, in her presentence report failed to take responsibility for her actions. She was sentenced for another similar case in 2015 in British Columbia and during the time the presentence report was being prepared, was charged again.
Catherine did make a late submission court for sentencing, where Shriar noted it appears to admit regret and said some of the animals "ultimately suffered." Shriar said this information conflicts with the presentence report and ultimately watered down her submission.
"She continues to lack insight into the seriousness of this crime," noted Shriar.
Catherine was sentenced to 90 days for each charge to be served concurrently. She has also been given a two-year probation order. Judge Shriar also banned her from owning animals for 17 years. This ban is nationwide and mirrors a previous order.
Her mother Karin is facing charges from last summer where she discovered with eight dogs reported to be in distress at a hotel in Innisfail.