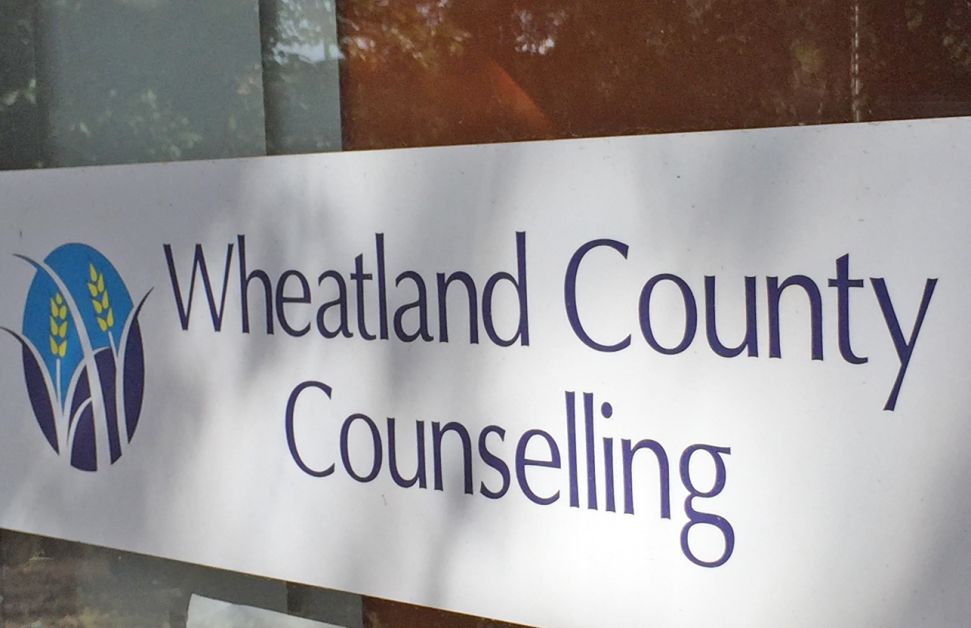 Drumheller Valley FCSS; together with Wheatland County Counselling is pleased to launch a subsidized counselling program for Drumheller residents.
"This program comes as a direct response to the need for affordable, accessible Counselling services in town; which was identified as a priority in the Community Needs Assessment," said April Harrison, Drumheller Valley FCSS Coordinator.
"Individuals, couples, and families can access up to 12 counselling sessions to address a wide variety of concerns," outlined Harrison. "Clients will complete an initial assessment with Wheatland County Counselling and, if eligible, the amount that they pay will be on a sliding scale based on family income."
The project is funded by the Town of Drumheller, initially until December 2018, as a trial to determine demand and need.
Wheatland County Counselling Inc. is a full service, private counselling practice serving the communities of Strathmore and Drumheller. Services are offered by a Registered Psychologist/Certified Play Therapist and a registered Provisional Psychologist.
To register on the program: Clients wishing to access the service can self-refer online at https://www.wheatlandcountycounselling.com/contact or by phone: (403) 901-3761.