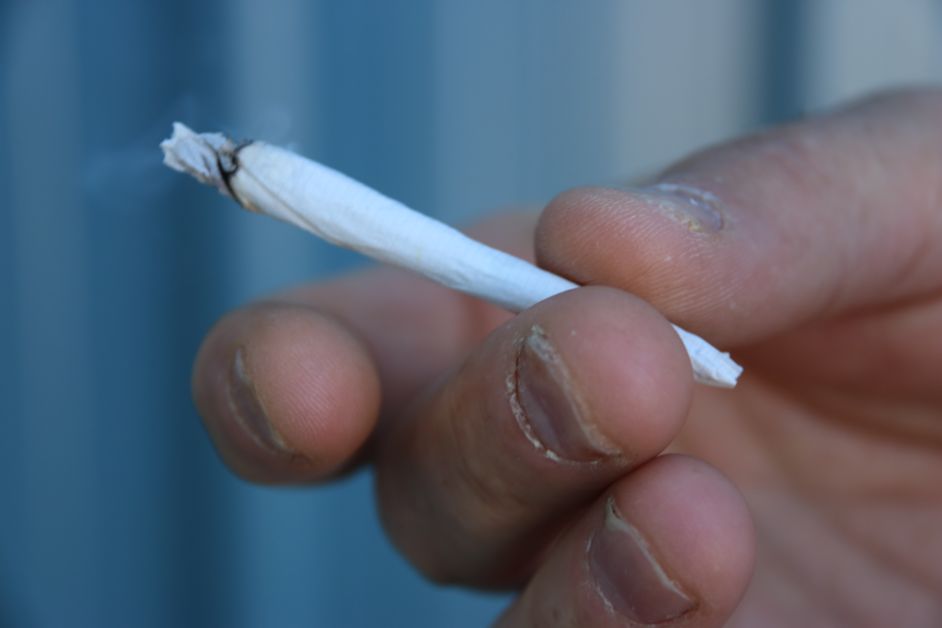 Council gave the first reading on Monday, July 9 to bylaw amendments which would prohibit public consumption of cannabis.
The proposed amendments to the town's community standards bylaw would prohibit individuals to smoke or vape cannabis in public places. Public spaces are defined as any enclosed, building, structure or space the public has access to. Medical marijuana card holders are allowed to smoke in the same areas tobacco use is allowed.
"In essence, this means that smoking is prohibited inside buildings, including a retail business, restaurant, museum, pools, and etcetera," says town CAO Darryl Drohomerski.
He said council will not seek public input on the bylaw as it follows the provincial standard already in place for smoking in public places.
Fines for a first offence to the bylaw could be $50 and subsequent offences $100.
"Being a family driven tourist community, we can't throw it in people's faces on the corner of the street," says Jaydee Bixby, who hopes to open a marijuana retail store once it's legalized in October.
"I do believe however that we should go Calgary's route when it comes to 'bud gardens' for special events," he says, adding that public consumption at events like festivals or concerts can be permitted by applying to the Alcohol Gambling and Liquor Commission.
The restriction does not affect potential cannabis cafes, where individuals can consume cannabis inside the premises.
"There is no direction from the feds on how they (cafes) will be added to the municipal landscape," says Drohomerski. However the town has set a definition for cannabis cafes in the land use bylaw.
Council also passed third and final reading of the land use bylaw regarding cannabis amendments. Cannabis retail stores will be able to operate outside of 100 metres of schools and hospitals and there will be no limit on how close these stores can operate from each other. Cannabis stores were also given approval for discretionary use in certain land use districts, including the downtown transition and highway commercial districts.