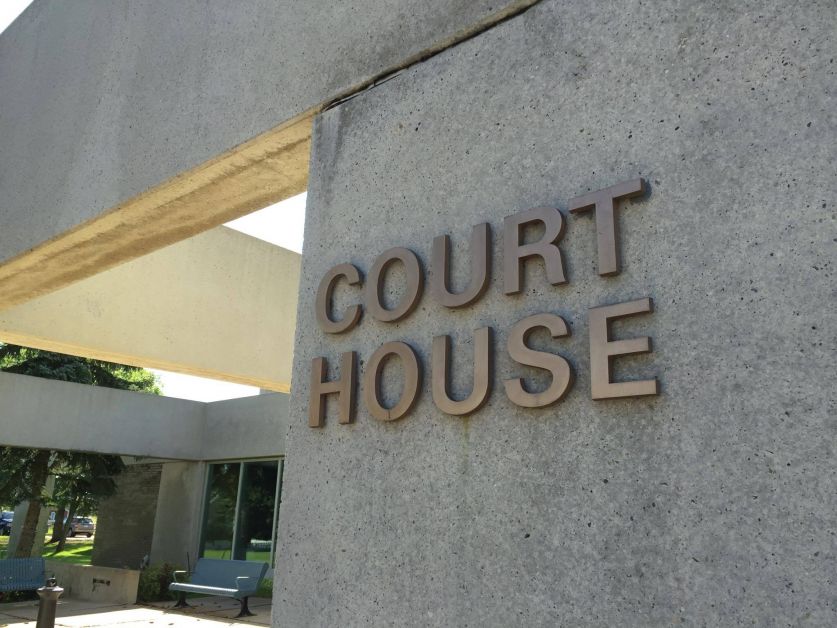 A former Drumheller ATB employee was sentenced in court on July 6 to nine months in jail plus restitution of the funds taken in numerous cases of fraud.
Rebecca Tucker was sentenced after previously pleading guilty to defrauding senior customers while working as a teller at ATB between November 2015 and November 2016. The courts had previously heard Tucker had made 16 unauthorized withdrawals from seven accounts at the bank. The ages of the victims ranged from 73-89. Video surveillance showed the customer had appeared at the wicket on the dates the funds were taken, but the withdrawals were made after the clients had left. In all but three cases, withdrawal slips were completed, but with no signatures by the customers.
Presiding judge Peter Barley said the defence's previous request for an intermittent sentence was not appropriate, instead giving her a nine month sentence plus ordering she pay surcharges in the order of $47,538 to be collected by ATB Financial, which was the total amount defrauded. ATB had already reimbursed funds to the victims.
Tucker was in tears as she was taken into custody after sentencing.