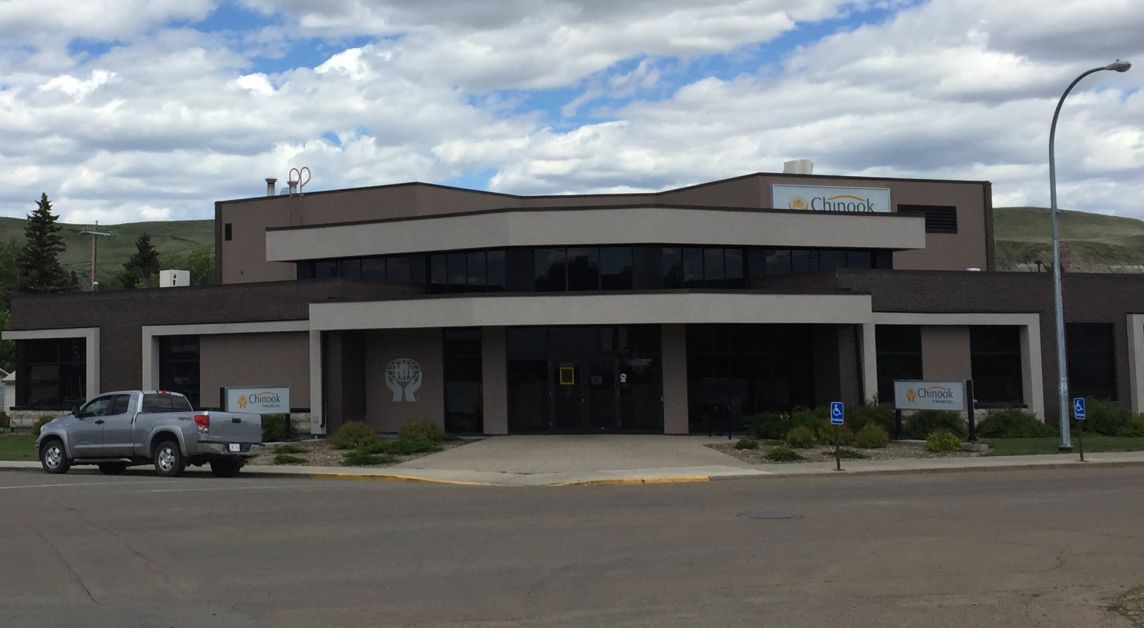 Two of Alberta's largest credit unions have received resounding member support to amalgamate.
At Special General Meetings held on June 6 & 7, the memberships of Connect First Credit Union and Mountain View Credit Union, respectively, voted in support of a special resolution which will see the credit unions amalgamate effective August 1, 2018, operating as Connect First Credit Union.
"Our two credit unions have been strengthening communities across south and central Alberta for almost 80-years," said Connect First Board Chair Andrew Eberl.
"We're a good fit as we share a focus on local member service, employee engagement, cooperative values, community participation and long-term sustainability", said Mountain View Board Chair Charlie Van Arnam.
"The strong support of our employees and members demonstrates that they see this as a very positive move for our credit unions," added Eberl.
The two credit unions jointly represent more than 120,000 members and over 700 employees in 46 service locations across Central and Southern Alberta. With approximately $6.7 billion in assets under management, the amalgamated credit union would be one of Canada's largest credit unions.
The amalgamated credit union will operate under the legal name of Connect First Credit Union Ltd, with four member facing brands: Chinook Financial, First Calgary Financial, Legacy Financial and Mountain View Financial.