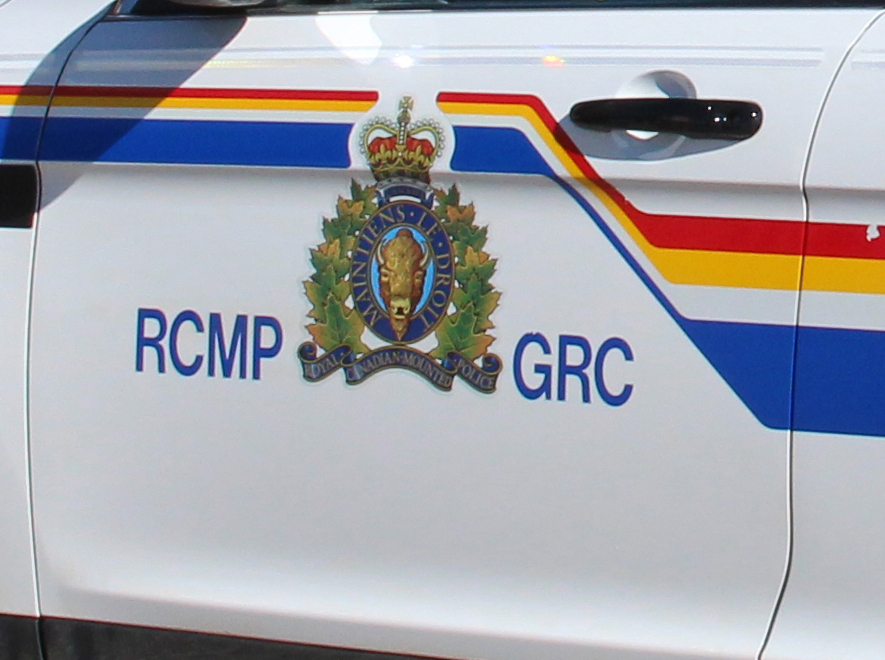 A Hanna Freson Bros. employee was slashed with a weapon after a male suspect demanded money from the employee, police reported Sunday.
Police say at approximately 8:00 am on Sunday, June 10 a white male approached the grocery store employee in the parking lot and asked to exchange a $20 bill and then left after the employee said she did not have any money. The male returned at approximately 4:45 pm and demanded money from the same employee. After she refused the suspect slashed at the employee's face with an unknown weapon and neck causing non-life threatening injuries.
The suspect is described as being in his 30s, having a buzz cut with brown hair, clean shaven, approximately 5'11", stocky build, and wearing dark jeans and a black jacket.
Information about this crime can be reported to Hanna RCMP at 403-854-3391 or submitted anonymously through Crime Stoppers.