Grade 4-6 students at St. Anthony's School held its reading fair on March 21. Students constructed displays on their favourite books. The works were displayed and adjudicated by members of the community and Canalta sponsored prizes to for the top works.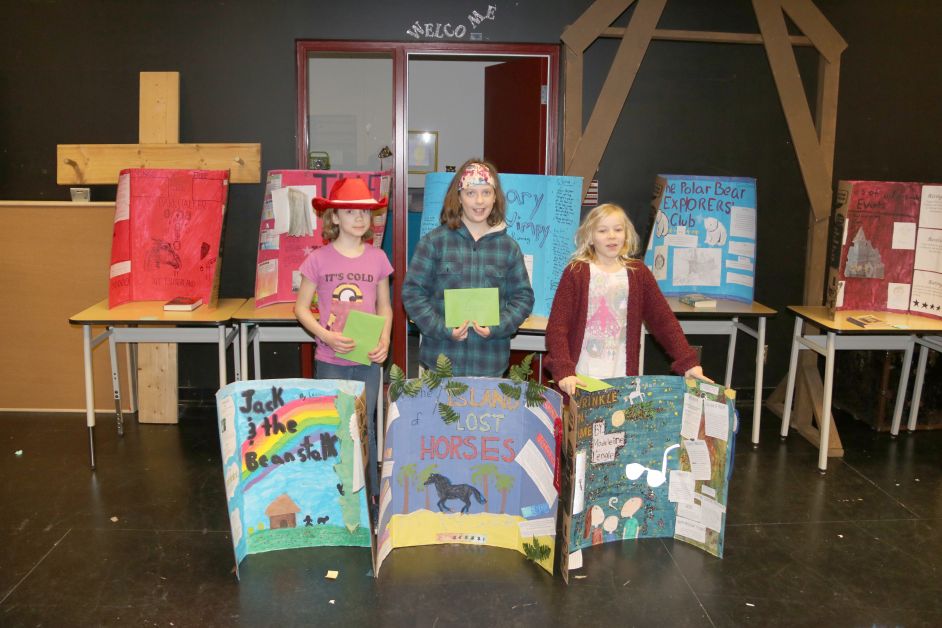 In Grade 4, Olivia Carlson placed third, Aspen McHugh placed second, and first was Kaia Wilson.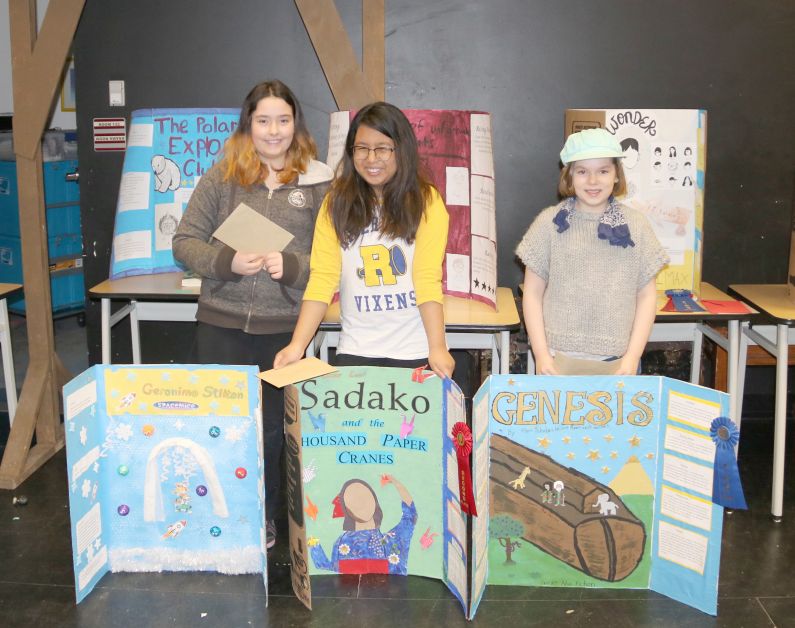 In Grade 5, Hope Morris placed third, Tiffany Cervantes was second and Hannah Beal placed first. She also placed first overall.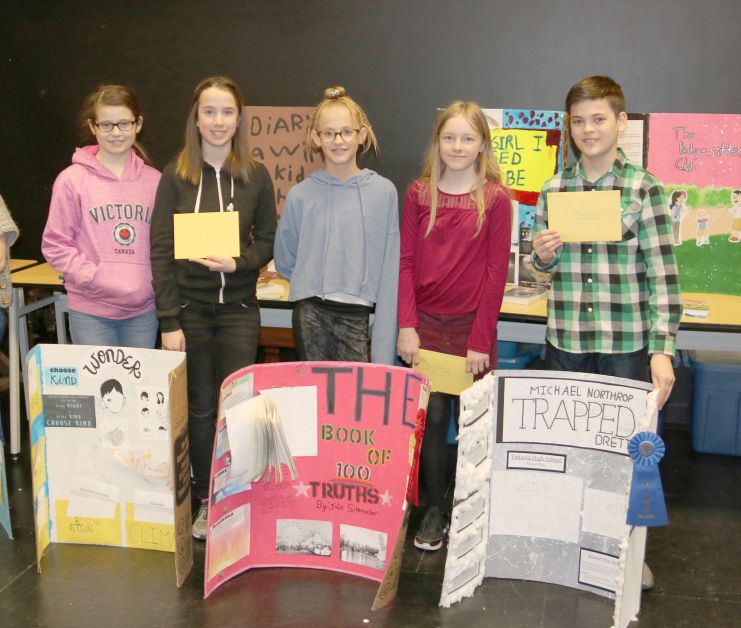 In Grade 6, Rebecca Hovdevo and Carly Tietge placed third, Shaelynn Farwell and Cadence Olbrich placed second and Brett Schrock placed first.