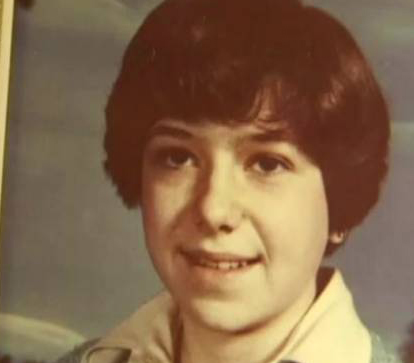 After 37 years, the family of Kelly Cook, a 15-year-old girl from Standard who was abducted and murdered, still face each day with the thought of what was taken from them.
On April 22, 1981, Marnie Kathol, the younger sister of Kelly, who was 12 at that time, watched from her family home's basement window as Kelly stepped into a car purportedly for a babysitting job. This is the last time Marnie saw her sister.
"To say we miss her… for sure. But I don't think we can actually miss her being anymore because it has been so many years, but we definitely miss what should be," said Marnie. "For my family, there is barely a day that goes by, but for the community, it is something that has happened in the past, but people have not forgotten her."
Now 37 years later, the Murder of Kelly Cook is still unsolved, and it still draws interest from the media and the public. One of the reasons may be that on the surface the story seems so innocuous, but turns into a nightmare in a small, trusting town. A young girl gets a call for a babysitting job from a man named Bill Christensen. This is a surname that is common in the area, and although she has never met the man, a friend had referred her. She agrees to the job and tells her family she will call when she is settled at the job.
She is picked up from her home, and that is the last time she is seen alive. The family did not receive a call.
Kelly's family called the RCMP when they had not heard from their daughter. In the coming days, a local search turned up nothing, and police began to gather clues.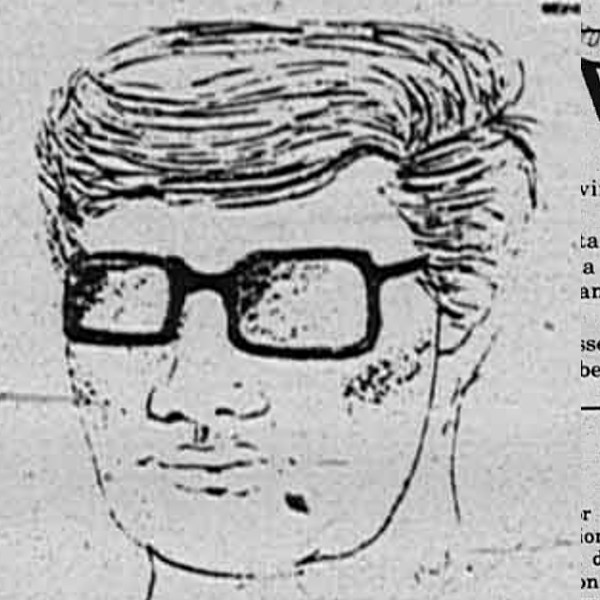 A composite sketch of a suspect in the murder of Kelly Cook of Standard. submitted
They made a composite sketch of a man about 30-40 years of age, about 5' 10" with a medium build.
Two months later, on June 29, her body was discovered in the Chin Lake Reservoir south of Taber.
"I think the public doesn't know any more or any less than we do. I think what we know is what is out there," said Marnie. "I know that it is still very much in the limelight and the RCMP still look at it and it is very much a part of their day. But the individuals that are responsible for her case are also responsible for current major crimes as well, so you want their resources to go to the right places. I certainly wouldn't want them to focus on our case when there is so much other bad going on in the world right now."
According to reports, police have investigated more than 2,000 possible suspects over the years, but have never been able to make an arrest.
While she understands that the case being in the public discourse could be helpful, at the same time there is a community of amateur sleuths online who may get carried away.
"I have been contacted by people that are very much involved in these (sleuth) sites, and with the couple people I have been contacted by, in no way are they helping. They are very quick to point fingers at people…I think it is a form of slander myself when they print these people's names on these websites," she said.
She hopes that with the proper information out there, it may help with a break in the case.
"That is what we believe, and I think that is what the RCMP believe, that it is going to come from someone," she said. "They told us years ago it would more than likely be solved through a deathbed confession or a turn of events in people's lives. A scorned wife or girlfriend who would just say, 'I'm not keeping your secret anymore.'"