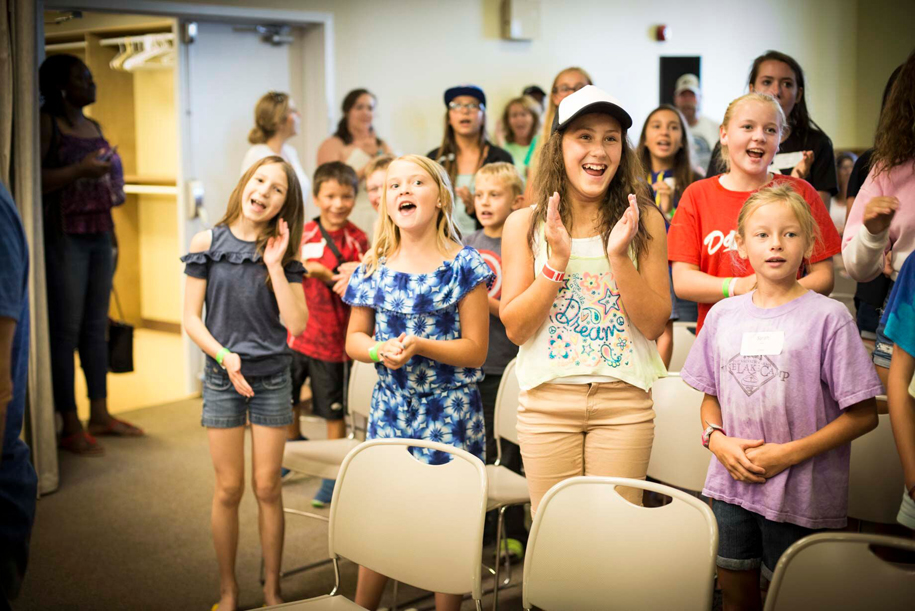 While there is snow on the ground, it not too early to talk about summer camp.
The Salvation Army is already taking registrations for a Summer Camp at Pine Lake. This camp offers a unique experience for youngsters from age 0-16.
There are three camps we sponsor. One is the Holiday Camp for children ages 7-12, a Moms and Tots Camp for mothers and kids 0-6, and then Teen Camp for kids 13 to 16," explains Shane Hillier of the Salvation Army.
He says the local church has allotted spaces, and they are able to offer some extra help for families in need. Annually they have a campaign to raise funds and find sponsors to help send kids to camps.
"We will be doing our Camp for Kids Campaign, but it's not too early to register for camp," said Shane Hillier.
The camp at Pine Lake has all kinds of activities from archery to canoeing, wall climbing and swimming to add adventure to summer for youngsters. It also focuses on teaching values including compassion, respect, excellence, integrity relevance, cooperation and celebration.
Hillier says for more information, go to www.drumsa.org for links to camp dates, registration and subsidy information.