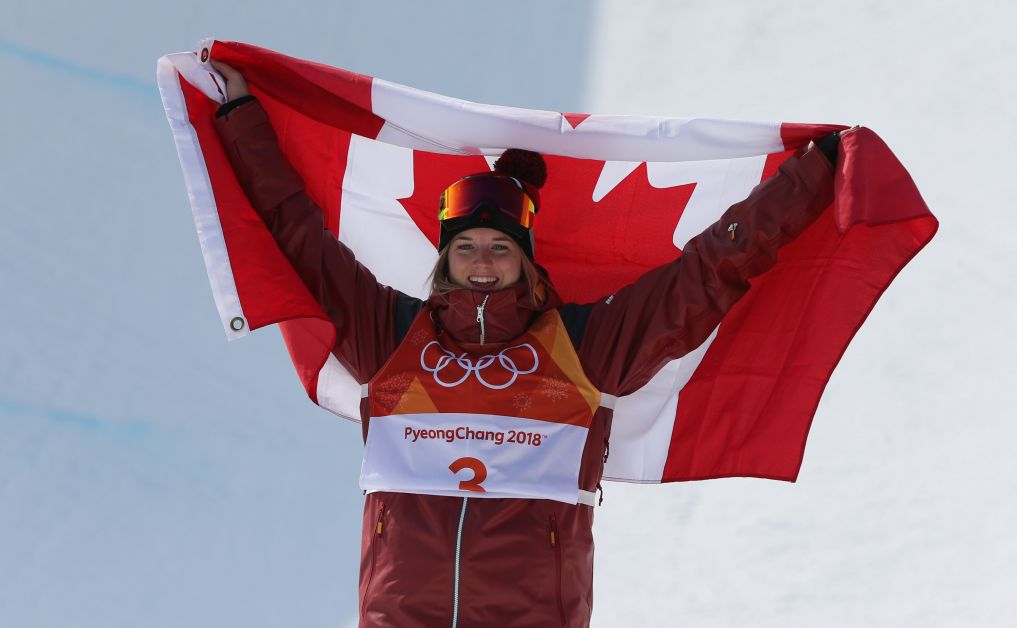 If you see Don Sharpe, Vice President of Operations for Holiday Trail Resorts, the company that owns Dinosaur Trail RV Resort this summer, there is a good chance that he still may be grinning from ear to ear.
After all, how often do you get to go to Korea and see your daughter win Olympic Gold?
Don's daughter is Cassie Sharpe. The 25-year-old freestyle skier won gold in the women's halfpipe competition.
"We were right up at the front," chuckles Don, who just arrived home to Vancouver Island on Monday. "We were back two or three rows, but people just kept pushing us forward, so eventually we were in the front row."
This was Cassie's first Olympics and a contingent of about 10 went to cheer her on. Don said she was on her game.
"She laid down the run of her life, and any one of her runs in the qualifier or in the final could have won her a medal," he said.
The Sharpe family grew up on Vancouver Island so the kids cut their teeth skiing Mount Washington. Cassie's younger brother Darcy also competes at the same caliber in snowboarding but missed the Olympic team by one spot. So come the 2022 Olympics in Beijing, there may be two Sharpes competing.
photo courtesy Jean Levac / Postmedia