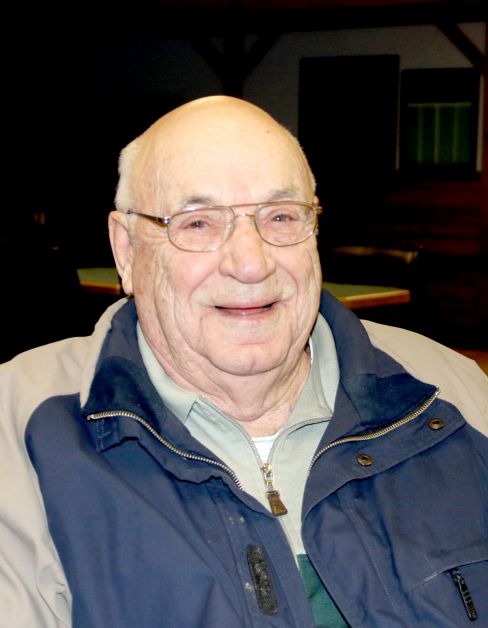 Drumheller will have an opportunity to shine in front of Legion guests from across the province and beyond as the Drumheller branch begins planning for its 2019 convention and meetings.
The Legion was successful in its bid to host the 2019 Alberta–NWT Command Biennial Convention from May 10-12, 2019.
Command Past President, Bob Hannah, is working on organizing the local event. He says this is the first time Drumheller has hosted the conference.
"We can expect roughly at least 300 Legion delegates, and probably 100-150 from the Lady's Auxiliary," he said, adding many will bring spouses or family, meaning it will be a busy weekend in the valley.
There are often dignitaries and guests from Ottawa, Manitoba, Saskatchewan, BC, and the United States at the event.
There is the business component of the convention which includes Command meetings. There are also workshops and discussions on topics such as leadership, membership and poppy campaigns, as well as time to recreate. The Convention will be hosted at the Badlands Community Facility.
Hannah hopes Drumheller will make an impression on the delegates.
"This is something that may never happen again. This is something that can put Drumheller on the map, it is a good chance to showcase our Legion and showcase our town. I think Drumheller is a unique little town," said Hannah. "There will be a lot of people who would never normally come here, so let's show them what Drumheller is about."
Hannah says there are many opportunities to volunteer to make the event a success. For more information or to volunteer, contact the Legion at 403-823-5611 or Hannah at 403-823-3881.