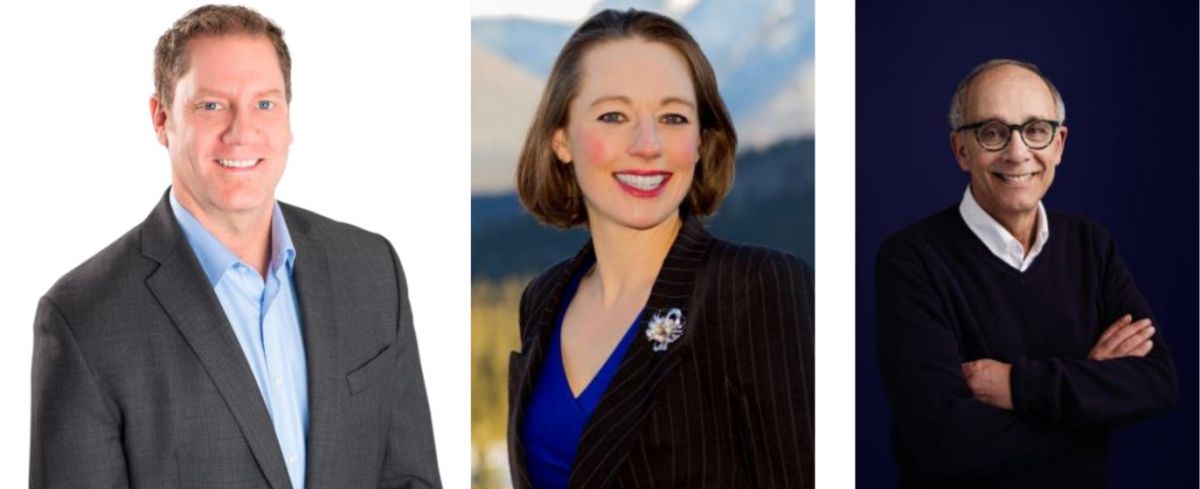 Politics in Alberta continues to get even more interesting as high profile candidates are lining up for the leadership of the Alberta Party, and Drumheller residents will have a chance to meet them.
In a surprise move, last November Alberta Party leader Greg Clark stepped down, prompting a leadership race.
Stepping in to fill the void are former Edmonton Mayor and MLA Stephen Mandel, sitting MLA Rick Fraser and Calgary lawyer Kara Levis. They will be in Drumheller on Friday, February 16 to meet area residents.
President of the newly formed Drumheller-Stettler Alberta Party Constituency Association, Dan Moe, is looking forward to the event.
"As soon as the leadership race was on the go, we have been pushing, trying to make sure we could get the leaders to come out here to generate a little interest and show them there is a little support out here," said Moe, adding their attendance is a small coup as the leaders have been gravitating towards the larger centres.
Moe feels they have some good candidates, and it has generated some interest in an alternative choice, in a polarized political climate.
"Right now people think there are only two choices, so we are trying to get the word out and try to position ourselves as a middle of the road option," said Moe.
"Hopefully we want to set the party forward to look like a viable option for the next election," said Moe.
The meet and greet is on Friday, February 16 at 7 p.m. at O'Shea's Restaurant.