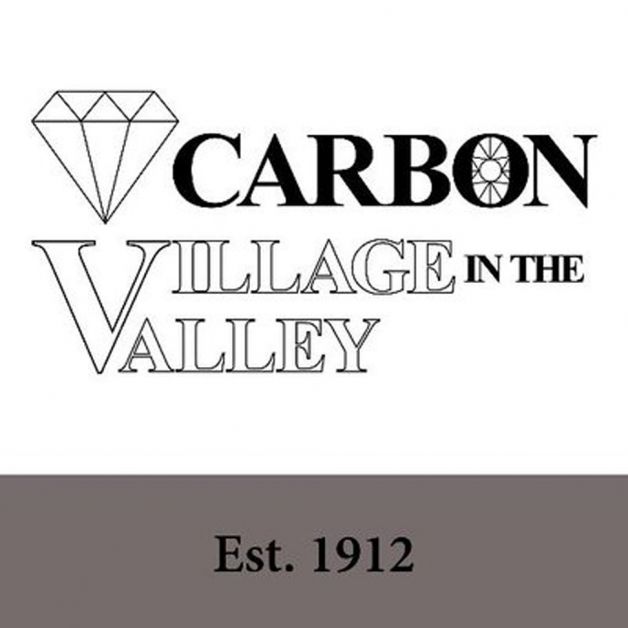 The Village of Carbon has notified Kneehill County that effective immediately, and until further notice, the Village of Carbon is placing the operational status of the Carbon Fire Department on hold.
Kneehill County has made arrangements with Drumheller, Linden and Acme and other municipal partners to ensure continued and uninterrupted fire/emergency services for Kneehill County residents.
"Right now Kneehill County has a master fire agreement with all of the different municipalities and their fire departments so Drumheller, Linden and Acme are all kind of pulling together to provide coverage for that area," explained Debra Grosfield, Kneehill County communications officer. "Then of course the other fire departments will pull down to have coverage for those areas if need be for any mutual aid calls."
All other fire services remain on operational status and in the event of an emergency or fire, residents are encouraged to call 911 for assistance. Carbon Deputy Mayor Bryan Peever and the village office declined to comment on the matter.
"We're hoping that this is temporary," said Grosfield.
For further information and updates, Kneehill County residents are invited to contact the County at 403-443-5541, or visit the Kneehill County website at www.KneehillCounty.com. Village of Carbon residents are directed to contact the Village of Carbon office at 403-572-3244.