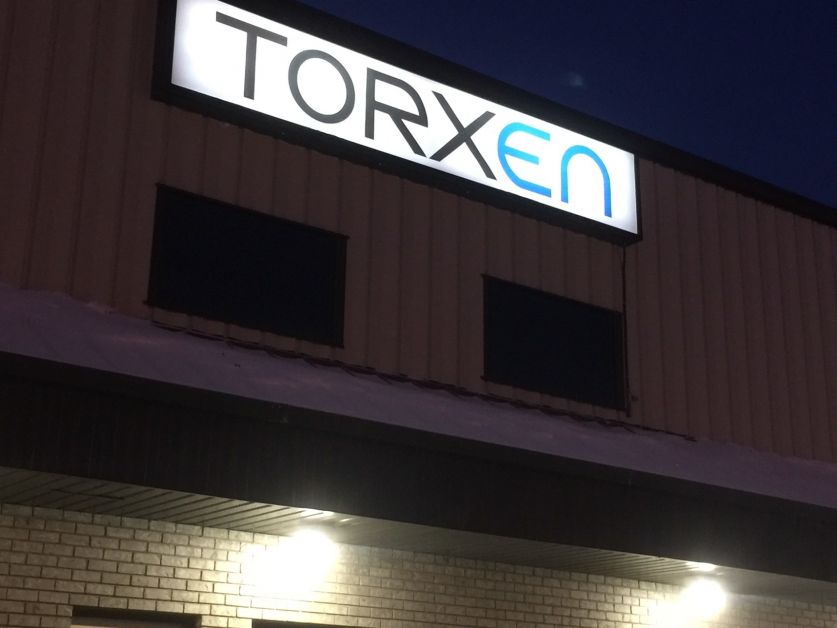 Cenovus Energy company has made a deal with Torxen and Schlumberger to sell their Palliser crude oil and natural gas assets in southern Alberta including Drumheller for $1.3 billion.
According to a Cenovus press release, the sale closed at the end of the fourth quarter after their announcement in mid-october.
Along with the sale, steps have already been made to make their presence known like a new sign at their location in the industrial zone.
Proceeds from the Palliser sale will be used to deleverage the company's balance sheet. Net proceeds from the sale of Cenovus Pelican Lake assets, which closed on September 29, 2017, have been used to retire the first tranche of the company's $3.6 billion asset-sale bridge facility and to pay down a portion of the second tranche.
Net proceeds from the Palliser sale and the recently announced Suffield asset sale, which was also closed in the fourth quarter of 2017, will be applied against the outstanding balance of the bridge facility.
"Our strategy to optimize our portfolio by selling non-core assets and using the proceeds to pay down debt is firmly on track," said Brian Ferguson, President & Chief Executive Officer (CEO). "We continue to target between $4 billion and $5 billion in announced asset sale agreements by the end of the year, and we remain committed to returning to our long-term debt ratio target."
Cenovus is focused on using cash flow from its operations and asset sale proceeds to achieve its target of being below two times net debt to adjusted earnings before interest, taxes, depreciation and amortization (EBITDA).
In addition, Cenovus has certain other non-core assets that are currently being evaluated for potential sale.