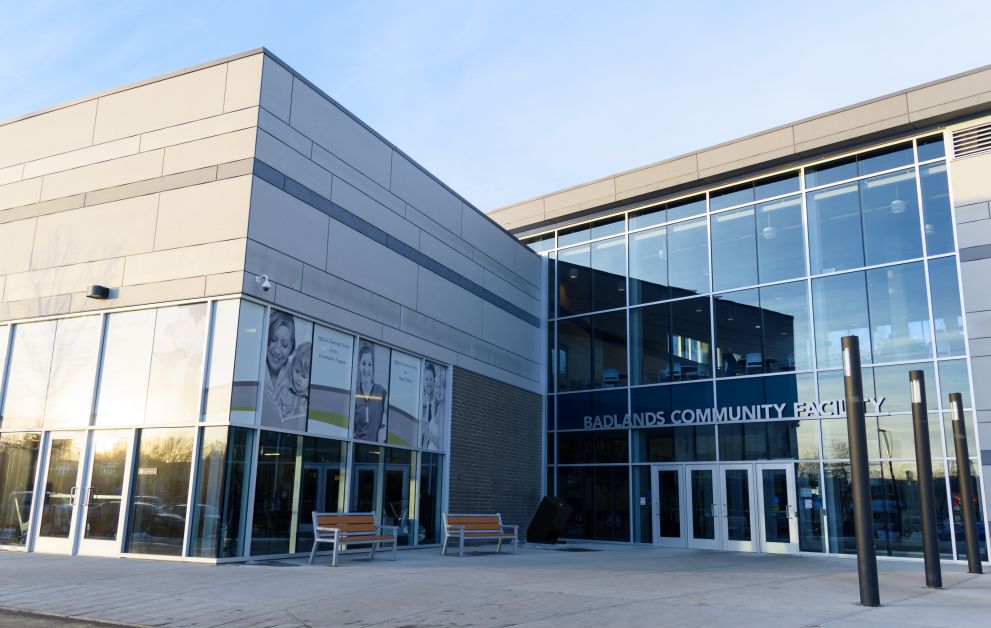 Town Council voted on Monday to increase a number of user service fees.
There will be a 2% increase to Recreation Access and Facility Rental Fees.
These include the Aquaplex and BCF admission & membership fees: ice and ball diamond rentals as well as conference/room rentals.
For example, an adult multi-facility membership will increase from $634.75 a year to $646.50: an increase of $1.06 per month.
"Our recreation facilities offer a variety of fun sporting options for the public and service fees are an unfortunate necessity to maintain the high quality of the facilities," explained Paul Salvatore Director of Community Services. "A variety of Toonie activities and the Recreation Fee Assistance Program are just some of the ways we are working to ensure that the facilities are accessible to as many people as possible, regardless of their financial abilities."
Council also voted for a 2 per cent increase to cemetery fees.
The new fees for the BCF, Aquaplex and the cemetery will come into effect on Thursday, February 1. Ice and ball diamond fees will begin at the beginning of their respective seasons.