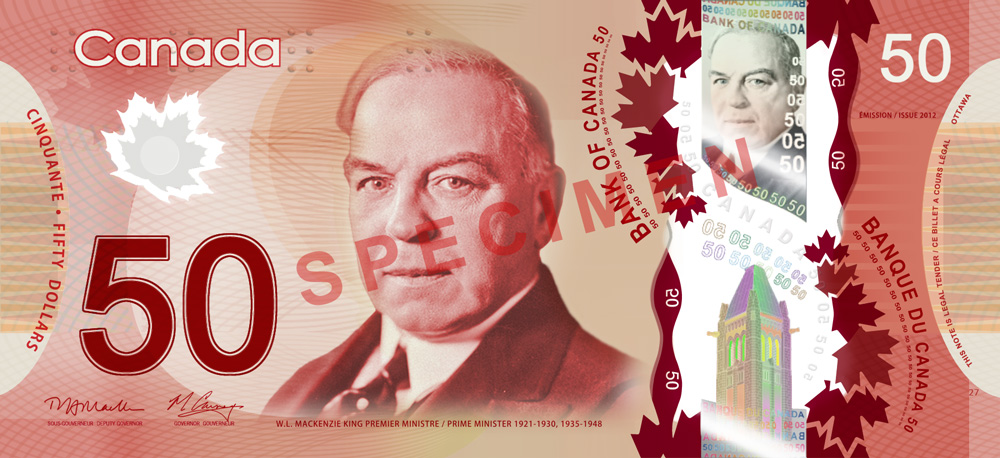 A counterfeit 50 dollar bill was found at H&H Optical in Drumheller on Thursday, January 5.
Employee Amanda Amber identified the fake money after her coworker asked about it's odd nature.
"You can tell two pieces were put together and the clear strip was from a five dollar bill," said Amber. "It's quite interesting but the person who brought it in was contacted and they had no idea."
RCMP have already taken the counterfeit money in for further investigation.
The optometry business managed to track down the customer who supplied the money.
Amber is surprised by the situation, urging the community to check their cash before making transactions.
"It's too bad that this is going around and people are getting ripped off for 50 bucks if they don't know to look. I always inspect my money because you never know but hopefully there is not any more floating around in this town." RCMP was unavailable for comment.