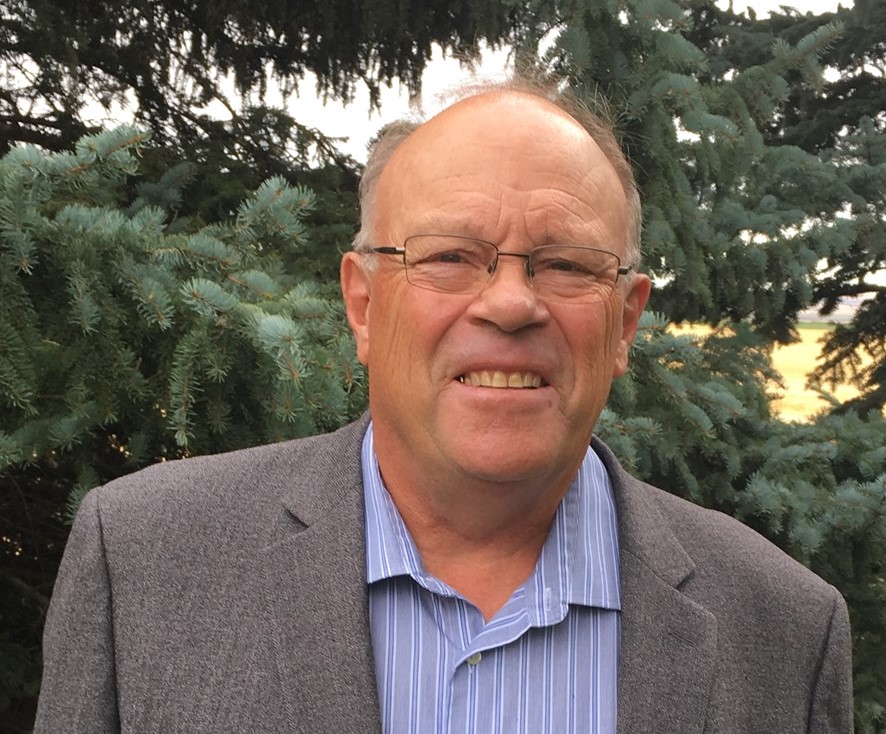 The Mail chatted with Glenn Koester, Reeve of Wheatland County, on how things are shaping up in the area south of Drumheller.
Koester started off by saying he was elated to have the water lines running smoothly in Gleichen and is now focusing attention on Rockyford.
"It should be ready to go there come April," said Koester. "That would come together really fast, we worked on it for a few years but now it's coming together and we got our funding."
They are also looking at servicing and providing water to Carseland with an area structure plan already in place.
"If people want to develop there, they have a nice idea of what is going on," said Koester.
Koester explained that they are 'mostly caught up' on all major projects.
"We have a ten-year paving program and a ten-year road program where they're both still humming along nicely," said Koester.
A part of Wheatland County has recently been mandated to the Calgary Metropolitan Regional Board. This can be seen as a challenge in the eyes of the county as there are monetary concerns and how much say the county will have compared to the city of Calgary.
"... we have to come up with a growth plan for around Calgary … so that is going to be a challenge," Koester said. "Who is going to pay for this plan? We are a small player, we have 1,500 people in the area [of importance]."
Wheatland County is welcoming five new councillors to complete the council of seven including the reeve. Koester has been acting as reeve for the past seven years.
After a few months of learning, council will tackle the strategic plan for the area. This allows council to focus on certain goals throughout the current year and their four-year tenure.
"The strategic plan is going to be a neat document when it gets accepted by council," continued Koester. "That'll layout what council wants to do for the next four years so that is pretty exciting."
Overall, the county is ready to start a fresh new year.
"We have a good council, I'm very excited for it," said Koester.