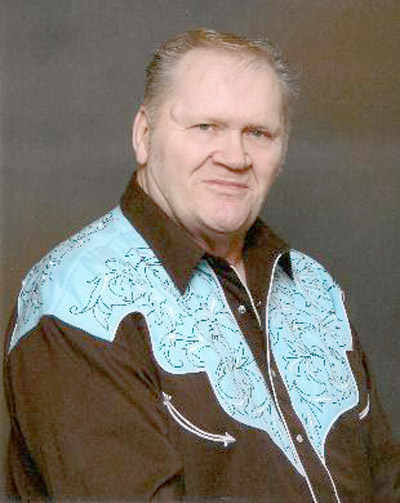 Eisner
Ronald Larry
1945-2018
Ronald Eisner passed away peacefully in his sleep at home on January 3, 2018 at the age of 72, after a long battle with cancer; he was surrounded by his family. Ron lived in the hamlet of New Sarepta, Alberta, until moving in with his daughter Tammy Bray and her family in December 2016. Ron is survived by his children Tammy (Steven ) Bray of
Calgary, Rhonda Lee of Fort McMurray, Kelly Primrose of Alberta, and Chris (Jen) Smith of Edmonton; his grandchildren Michael and Matthew Bray, Michael, Tyler, Jessica and Dynasty Lee, and Logan and Tylar Smith. He is also survived by two other sons in Calgary. Ron was predeceased by his mother Nora Anderson, grandmother Edith Anderson, step-father Jack Smith and his two common-law wives Jean Primrose and Lyla Eisner.
A Celebration of Ron's Life will be held at a later date. To view and share photos, condolences and stories of Ronald please visit www.choicememorial.com.