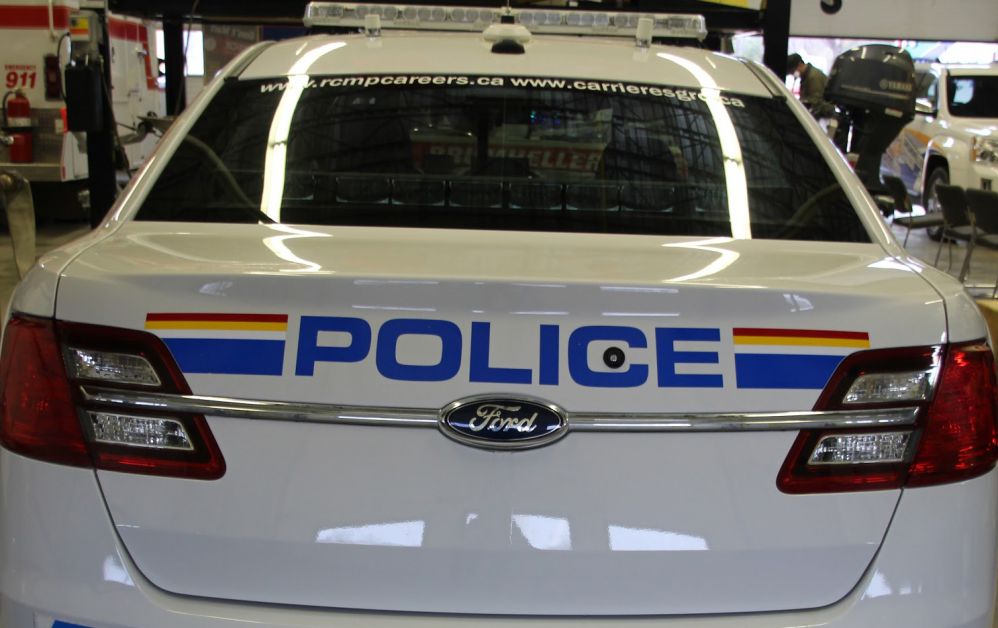 A 19-year-old man from Drumheller has been charged after police employed a service dog to capture to the suspect Tuesday.
On January 2, at 6:10 PM a vehicle was stolen from the post office in Hanna. The Hanna RCMP located the vehicle at 6:40 PM stuck near Fox Lake (Twp Rd 312 RR 145).
A police service dog and handler attended the scene along with two members from the K Div Emergency Response Team.
As a result of the police service dog assistance, a suspect was located and arrested.
The man has been charged with possession of stolen property over $5000.00, possession of break in instruments and three counts of breach of probation.
He has been remanded into custody and appears in provincial court in Drumheller on January 12, 2018