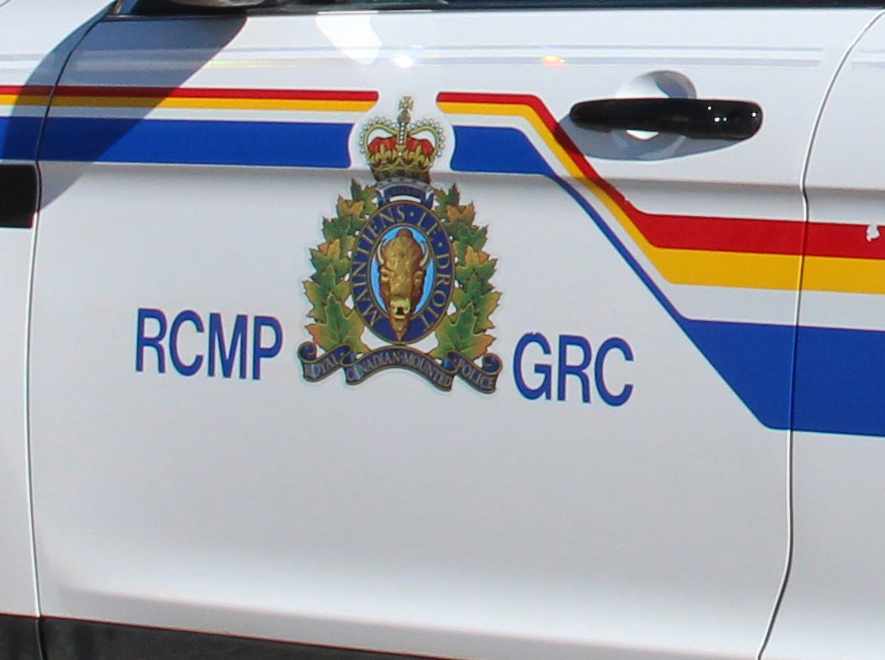 A brazen daylight theft of a brand new SUV from Westergard Ford on the morning of Thursday, December 28 highlights the need for drivers to take precautions against crimes of opportunity.
At about 9 a.m., a trucker had unloaded a new Ford Explorer from their trailer and had left it idling to warm up in front of the dealership. Within five minutes, the vehicle was stolen.
Kaylin Neufeld, service advisor at Westergard Ford told The Mail, the vehicle was spotted near the Subway Restaurant where it appears the culprit stopped to clear the windshield. Later there was a report of a gas and dash at a local convenience store with a vehicle matching the same description. She said the vehicle was last seen on the highway near Carbon.
This came at the same time that the Drumheller RCMP were investigating the theft of a truck from a convenience store the evening before. Richard Miller's truck was taken at about 10:30 Wednesday night. On Thursday morning, it was discovered behind the Morrin Arena. The truck was not damaged, although a navigation system and tools were taken.
Miller's truck was running, although he had trusted a command start system that should have disabled the truck when the culprits began driving.
"I'll never do that again," he says.
Corporal Steve Lloyd says that vehicle thefts are commonplace.
"We are always following these, it is a very frequent occurrence," said Lloyd. "With the weather, a lot of people are starting their vehicles and letting them idle and it gives more opportunity. With more opportunity comes more theft.
He says the best way to hang on to your property is prevention. This means locking your vehicle, not to leave it idling and not to leave valuables in plain sight where thieves can capitalize on the opportunity.
Lloyd says if a vehicle is taken, report it to the police as soon as possible, with as much detail as possible.
"The quicker that we can hear about it, the higher the chances of us seeing it right away. We only have a certain area to look and then we let other detachments know and everyone looking for it," he said. "But the longer the time goes by the less of a chance we have finding it."
It is also a sound practice to take a few photos of your vehicles and license plates to provide an image to authorities or to post on social media.