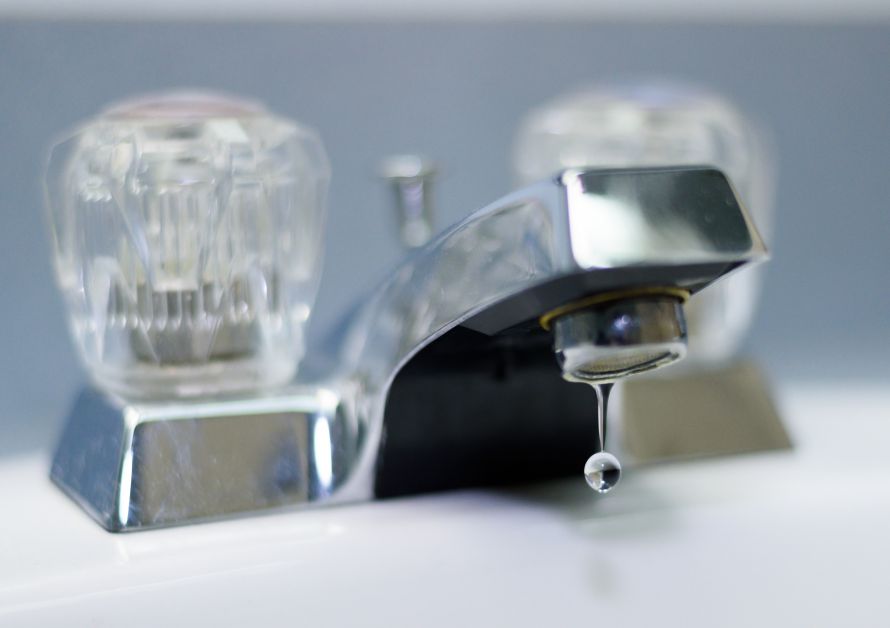 l
Beginning January 1, 2018, Drumheller residents will see a slight increase in their utility bill.
The water rate per cubic meter will increase to $1.7881 from $1.7029 and the wastewater rate per cubic meter will rise to $2.1032 from $2.0619.
"The town has been very responsible in the proper management of our water, sewer utility," said councillor Tony Lacher.
Properties with a lone sewer connection will only pay $38.08 a month, bulk water will come in at $5.8965 per cubic meter, and the recycling fee per unit will be at a rate of $2.00.
Based on an average consumption of 15 cubic metres, Residents will see the bill for water and wastewater go from $76.47 to $79.18 which is a $2.70 difference.
The increase in price will build up a reserve that the town can use for repairs and maintenance when necessary.
"The point of the rates as they are established is to account for the recovery of our system which includes a depreciating asset, one that's going to have to be replaced down the road," continued Lacher. "One of the things we still need to maintain is a simple software upgrade that was to be done last year. It has a $2 million price tag and nothing is cheap when it comes to running water and waste plants so yes you need a reserve. If you don't have a reserve you're leaning on property taxes or some other source to fund simple upgrades and replacements."
Councillor Lacher compared other towns of similar population sizes to Drumheller as a way to understand and put in simpler terms council could understand.
He discovered that Drumheller was the only town that kept their wastewater rate of consumption at 80 per cent while all other towns stayed at 100 per cent.
It is ranked third only to Wainwright and Coaldale for the total monthly price. Olds came in with the highest bill of $135.03 a month.
"I just needed to see where we stack up amongst them and that's what it proved out to be," said Lacher. "It was definitely an aha moment for me and some others there that we were not the most expensive. I was one of those guys that was thinking it was the highest."
The bylaw was passed at the regular council meeting on Monday, December 11.
Council went to great lengths to understand this bylaw by listening to a presentation made by Bob Jenkins of R Jenkins Consulting Ltd. at their last meeting.
Jenkins has undertaken preparation for the 2015, 2017, and 2018 utility rate models for Drumheller. He explained the legislative provisions governing water and wastewater, why rate models are prepared, the interrelationship between these rate models and other financial plans, and the findings of the 2018 rate model.
"We were hearing on the campaign trail that utility rates were through the roof so it wasn't about the minimal increase we were looking for 2018, it was about understanding how we get to that number on your utility bills, what is being measured, how it's being measured, and how do we stack up to other communities," said Lacher.